Torture
In the 2004 wake of reports and images documenting rape, torture, and other human rights violations at Abu Ghraib prison in Iraq, Christian organizations and leaders unanimously denounced the actions of Charles Graner, Lynndie England, and other soldiers, even as they remained divided on the morality of the Iraq War. Spurred by the scandal, the National Association of Evangelicals officially denounced the practice of torture in 2007.
Featured Articles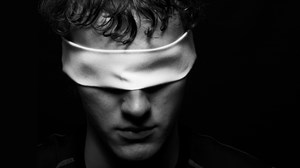 5 Reasons Torture Is Always Wrong
And why there should be no exceptions.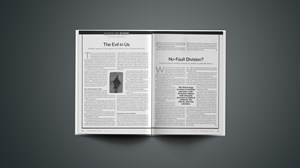 The Evil In Us
Prisoner torture in Iraq exposes the ordinary face of human depravity.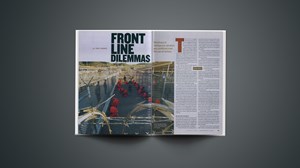 Front Line Dilemma
Christians in intelligence services are conflicted over the use of torture.
loading more