Stretching Our Souls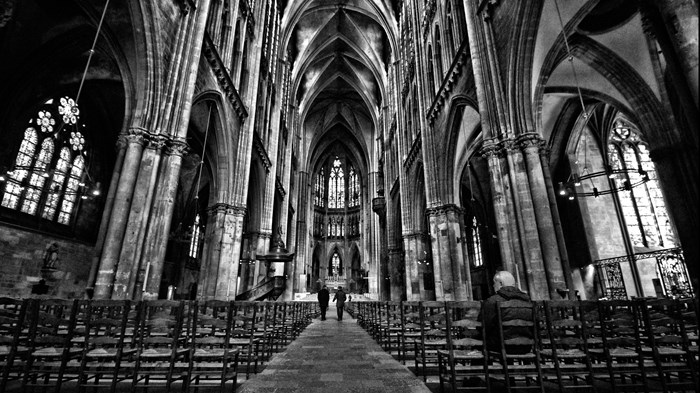 What is the purpose of Lent? Why do we celebrate this 40-day season of fasting and prayer that begins this year on February 25 (Ash Wednesday), observes Good Friday on April 10, and concludes triumphantly on Easter Sunday, April 12? Lent is intended to resurrect our joy. Lent originally meant "springtime": the word comes from the Old English word for "spring," lencten, which came from lengan, "to make longer"—reminding us that the slow, wonderful lengthening of this season in our souls can signal an end to a winter of bitterness and the flowering of Christ's love in us.
The spiritual authors below knew the fruits of Bible study and prayer. Though they never saw a YouTube video, Facebook-friended anyone, updated their Twitter status, or stepped on a Wii Fit balance board, they knew how to stay in touch with God, love others, and become spiritually sinewy. Their timeless wisdom can guide us through broadband-jungle days into a season of reflection and reconciliation, through godly sorrow into joy.
Abba Macarius, Egyptian camel driver turned monk, an original Desert Father (c. 300–c. 390)
Lift your hands to heaven, asking, "Forgive me, Lord." If you're still anxious, pray, "Help me." You really don't need to say much. God knows our needs. His mercy is never tardy.
Bonaventure, friar and leader in the Franciscan Order (1221–1274), from The Soul's Journey into God The way that begins in the fear of God leads to grief that brings us joy and finally awe. Accept the truth of Christ crucified, and be sorry for your sins. His blood washes all souls clean. Don't forget to exercise your soul in godly sorrow. Before you look to God for the sunshine ...
You have reached the end of this Article Preview