The Political Force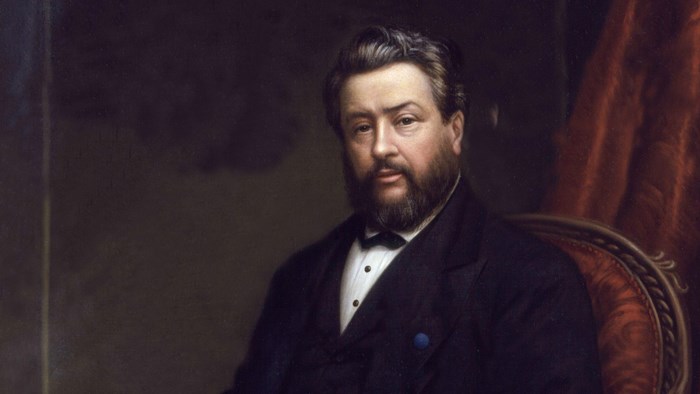 Spurgeon believed that religion should be carried into politics.
"Every God-fearing man," he wrote, "should give his vote with as much devotion as he prays." On the other hand, Spurgeon felt politics should not invade religion. "Ministers do well to give their votes and to express their opinions for the guidance of the people," he wrote, "but in proportion as the preaching becomes political and the pastor sinks the spiritual in the temporal, strength is lost and not gained."
Spurgeon normally observed his own principles. Although politically partisan statements occasionally crept into his sermons, they were always defensible as pronouncements on moral issues that had caught the public eye. Outside the pulpit, however, he was willing to express his party views without reserve. Spurgeon was a political force.
Spurgeon's Political Alignment
What was his party allegiance? Spurgeon was like almost all the English Baptists, Congregationalists, and Methodists of his day in supporting the Liberal Party. These denominations—the chief Nonconformist bodies— were excluded from the privileges of the Church of England. Nonconformists naturally favored reforms to reduce their handicaps, and their reforming sympathies aligned them with the Liberals. No professional group was more likely to vote Liberal than Nonconformist ministers.
That set Spurgeon and his colleagues in opposition to the other political force in nineteenth-century England, the Conservatives. The role of the Conservatives was to defend existing institutions—the monarchy, the House of Lords, and the Church of England. Liberals, while not wanting to abolish any of them, wished to ensure that none of them exceeded ...
You have reached the end of this Article Preview