The Faith Behind the Famous: Isaac Newton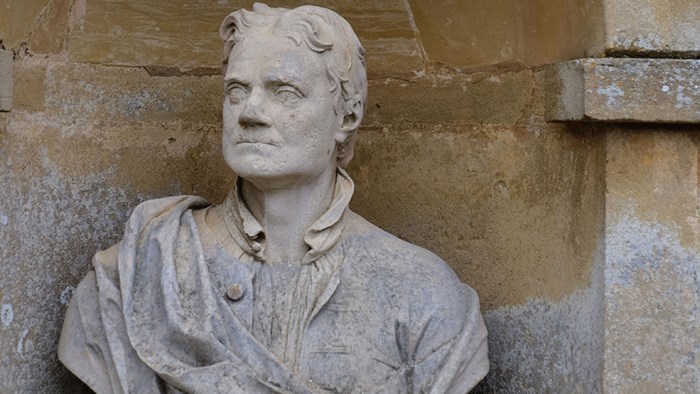 Nature, and Nature's Laws, lay hid in Night.
God said, Let Newton be! and All was Light.
–Alexander Pope
Alexander Pope's well-known epitaph epitomized Isaac Newton's fame. Even in Newton's lifetime, his contemporaries' adulation verged on worship. Following his death in April 1727, Newton lay in state in Westminster Abbey for a week. At the funeral, his pall was borne by three earls, two dukes, and the Lord Chancellor. Voltaire observed, "He was buried like a king who had done well by his subjects." No scientist before or since has been so revered and interred with such high honor.
Who was this man whose stature has dominated the scientific landscape for three centuries? Why did his achievements have such an impact on society? What role did Newton's faith play in his life and work?
Newton's Faith
For Newton the world of science was by no means the whole of life. He spent more time on theology than on science; indeed, he wrote about 1.3 million words on biblical subjects. Yet this vast legacy lay hidden from public view for two centuries until the auction of his nonscientific writings in 1936.
Newton's understanding of God came primarily from the Bible, which he studied for days and weeks at a time. He took special interest in miracles and prophecy, calculating dates of Old Testament books and analyzing their texts to discover their authorship. In a manuscript on rules for interpreting prophecy, Newton noted the similar goals of the scientist and the prophecy expositor: simplicity and unity. He condemned the "folly of interpreters who foretell times and things by prophecy," since the purpose of prophecy was to demonstrate God's providence in ...
You have reached the end of this Article Preview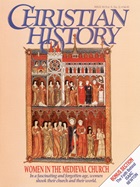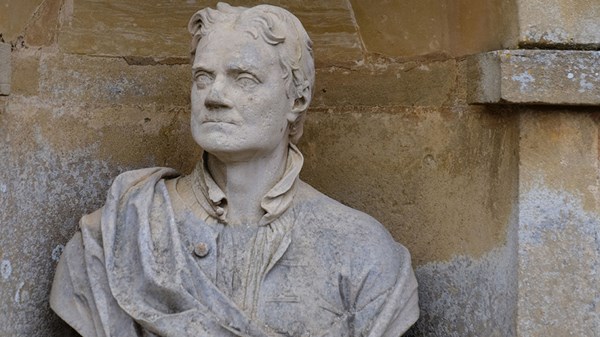 04/01/1991