The Apostle Paul and His Times: Did You Know?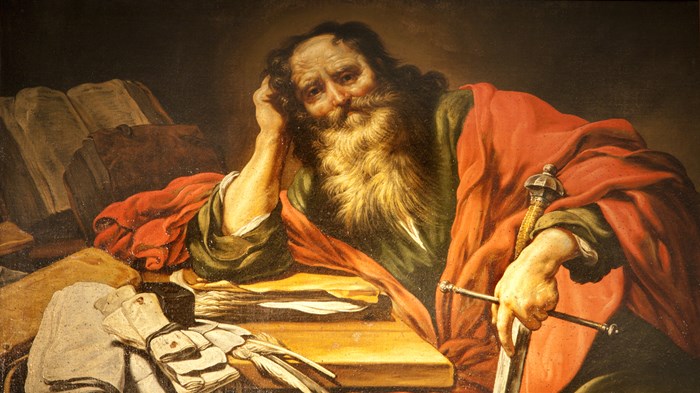 Tarsus, Paul's birthplace, is at least 4,000 years old. In 41 B.C., Antony and Cleopatra held a celebrated meeting there.
At least seven of Paul's relatives are mentioned in the New Testament. At the end of his letter to the Romans, Paul greets as "relatives" Andronicus and Junia, Jason, Sosipater, and Lucius. In addition, Acts mentions Paul's sister and his nephew, who helped Paul in prison (Acts 23:16–22).
It is possible that Paul's "relative" Lucius is Luke, the author of the Gospel and the Acts of the Apostles. On his second missionary journey, Paul may have gone to Troas (where Luke lived—or at least where he joined Paul) because he knew a relative he could stay with there (Acts 16:8, 11).
What type of fish did Paul eat? Probably not catfish. Catfish was the largest native fish of the Sea of Galilee (sometimes weighing up to 20 pounds), but Jewish dietary laws would have prevented at least the early Paul from eating fish without scales (Deut. 14:10).
It's not clear exactly how Paul supported himself on his missionary journeys. Luke calls him a "tent-maker" (skenopoios), which suggests Paul was a weaver of tent cloth from goats' hair. The term, however, can also mean "leatherworker." Other early translations of Luke's term mean "maker of leather thongs" and "shoemaker."
Paul, the "Apostle to the Gentiles," had plenty of opportunity to preach to Jews in his travels. There were some four to five million Jews living abroad in the first century. Every major city had at least one synagogue, and Rome had at least eleven. The Jewish population of Rome alone was 40,000–50,000.
Wine was a common ...
You have reached the end of this Article Preview