What the Orthodox Believe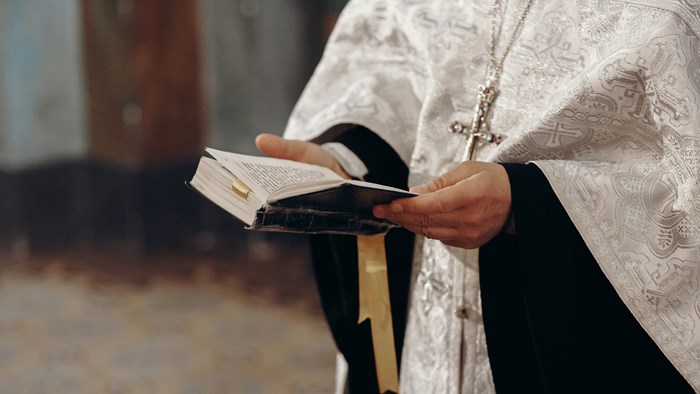 Most Americans think of religion in terms of the "Big Three"—Protestants, Catholics, and Jews. But the Orthodox? Who are they? Like Protestants, they're not one monolith with uniform beliefs. On the other hand, there are distinctives that set them apart from Protestants.
Daniel Clendenin, on staff with InterVarsity Christian Fellowship at Stanford University, has studied those distinctives, especially in their Russian Orthodox form. He has set them down in detail in Eastern Orthodox Christianity: A Western Perspective (Baker, 1994), and here in summary.
Orthodoxy has suffered from cultural invisibility in America. It simply does not register on most of our cultural radar screens. Some confuse it with Catholicism. But Orthodoxy is distinct from Catholicism and enjoys a unique history and theology. The Russian Orthodox theologian Vladimir Lossky (d. 1958) once referred to the "dogmatic dissimilarity" between the Christian East and West.
What did Lossky mean? Let me summarize four ways in which faithful Christians, Orthodox and Protestant, have each tended to do theology differently.
Praising the Unknowable
During my first semester as a visiting professor at Moscow State University (1991-1992), I taught a seminar on C. S. Lewis's Mere Christianity. The book had been translated into Russian, and its notable influence in the lives of many Western Christians made it a sure bet, I thought, to have a significant spiritual and intellectual impact. I could not have been more wrong.
Toward the end of the term, one student complained that Lewis was "too logical and rational." A year later in another seminar on Lewis's The Problem of Pain, a student made a similar comment: "I do not like ...
You have reached the end of this Article Preview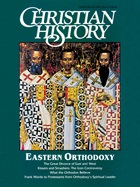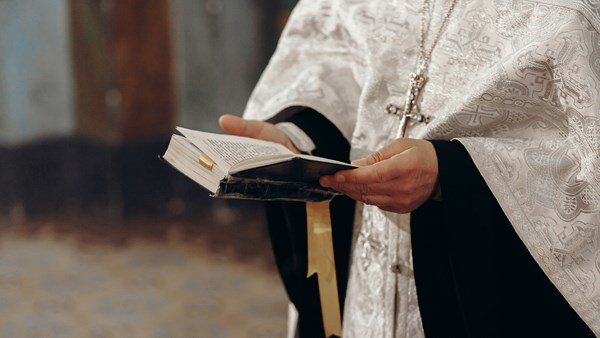 04/01/1997