America's Persecuted Church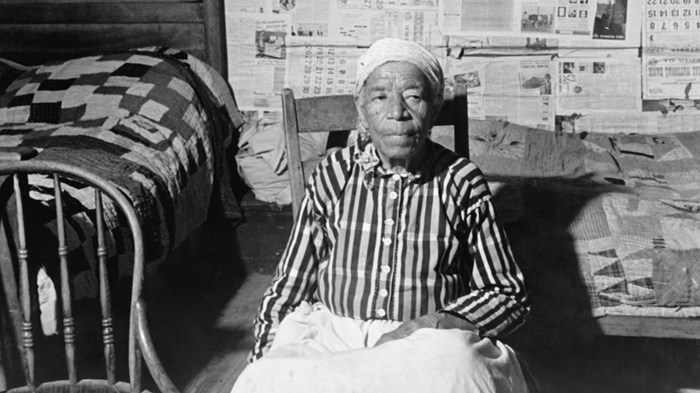 Most of us would recall the early centuries of the Church as the era of persecution, when thousands of Christians became confessors or martyrs by suffering or dying for their faith at the hands of the Roman authorities.
And, in a discussion of the topic, we probably would mention the modern waves of persecution that swept over Christians under the antireligious regimes of Communist states in Eastern Europe.
Few, I think, would identify the suffering of African-American slave Christians in similar terms, as a prime example of the persecution of Christianity within our own nation's history. And yet the extent to which the Christianity of American slaves was hindered, proscribed, and persecuted justifies applying the titles confessor and martyr to those slaves. Like their ancient Christian predecessors, they bore witness to the Christian gospel despite the threat of punishment and even death at the hands of fellow Christians.
For example, slave Christians suffered severe punishment if they were caught attending secret prayer meetings which whites outlawed as a threat to social order. And yet they endured suffering rather than forsake worship.
In 1792 Andrew Bryan and his brother Sampson were arrested and hauled before the city magistrates of Savannah, Georgia, for holding religious services. With about 50 of their followers they were imprisoned and severely flogged. Andrew told his persecutors "that he rejoiced not only to be whipped, but would freely suffer death for the cause of Jesus Christ."
Eli Johnson claimed that when he was threatened with 500 lashes for holding prayer meetings, he stood up to his master and declared, "I'll suffer the flesh to be dragged off my bones … for the sake of my blessed ...
You have reached the end of this Article Preview