You Must Not Kneel Here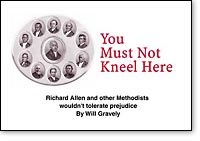 This slideshow is only available for subscribers.
Please log in or subscribe to view the slideshow.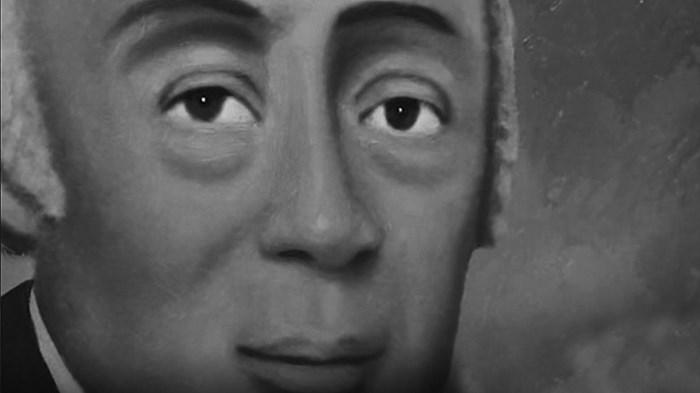 No major Protestant denominational family in post-Revolutionary America was immune from interracial strife. Whites and blacks confronted each other over who could govern, who could be pastor, who could own church property, and who could discipline congregants. For generations those rules were set by whites, who told the Africans (as they were collectively designated) only whites could govern. Only whites could discipline. Only whites could manage church property.
Richard Allen changed the rules. The first Christian bishop of African descent in North America, he founded the African Methodist Episcopal (AME) Church, one of America's first truly independent black denominations.
Preaching in his sleep
Allen's desire to preach had come with his conversion in his late teens. "I was constrained to go from house to house, exhorting my old companions and telling to all around what a dear Savior I had found," he wrote in his autobiography. But he was still enslaved. "Slavery is a bitter pill, notwithstanding we had a good master." Fortunately, he wrote, "a door was opened up unexpectedly for me to buy my time and enjoy my liberty."
Joining a Methodist class meeting, Allen convinced white circuit rider Freeborn Garrettson to preach at his unconverted master's house. Like Allen's owner, Stokeley Sturgis, the New Yorker Garrettson had been a slaveholder until his own conversion four years earlier led him to free his chattels. Garrettson's sermon from the Book of Daniel—"Thou art weighed in the balance, and art found wanting"—convicted Sturgis. Within two months, he contracted to grant Allen and his brother their freedom upon payment of 60£, or $2000 continental ...
You have reached the end of this Article Preview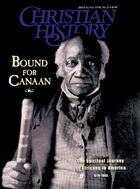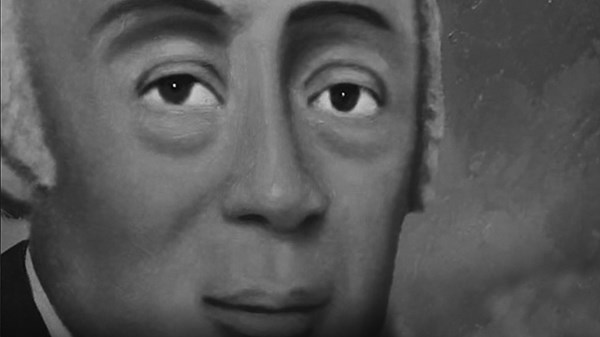 04/01/1999