There Is No Minimum Viable Size For A Church
There have always been a whole lot of viable churches with just a handful of people in them.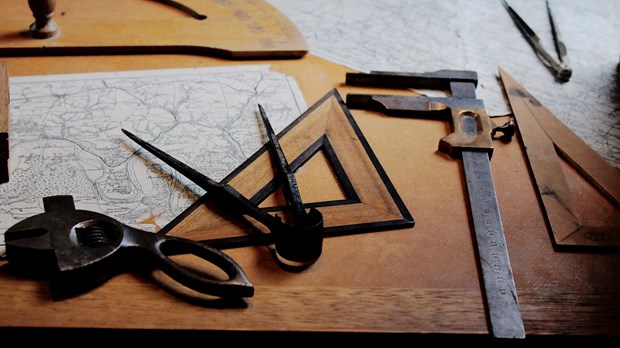 Image: Fleur / Unsplash
What is the minimum viable size for a church?
It's a big question. One that pastors, denominational leaders and church planters ask a lot.
But the truth is, there is no minimum viable size for a church.
None.
What We Need A Minimum Size To Be Viable For
So why do we think there is a minimum viable size for a church? Because there are minimums for certain types of churches to be viable.
There is a minimum viable size if you want:
Your own church building
A full-time pastor
Multiple age-appropriate departmental ministries
A parking lot, signs, air conditioning, lights, a sound system, musical instruments, and so on
It's not wrong for churches to have any of those things. The church I serve has them all, and we're grateful.
But let's not conflate needing a minimum viable size to have a certain type of church with needing a minimum viable size to have a vibrant, healthy and effective church. That can happen at any size from two or three up.
Small, Viable And Strong
Our desire for a minimum viable size has more to do with personal preferences and cultural norms than with biblical standards for health and effectiveness.
It's okay to have preferences. But we should have the integrity to acknowledge our preferences and state them accurately.
For almost 2,000 years there have been viable churches all over the world with just a handful of people in them. Meeting in homes, coffee shops, open fields, on beaches, you name it.
It takes no money, no building, no denomination, no full-time clergy and no minimum number of people for a church to meet, worship, disciple believers and reach their community with the love of Jesus.
If your church is doing that, you're not just viable, you're healthy and effective.
And that's more than enough.
Pivot is a part of CT's Blog Forum. Support the work of CT. Subscribe and get one year free.
The views of the blogger do not necessarily reflect those of Christianity Today.
Join in the conversation about this post on Facebook.