Read These First – The Essentials
There's a lot going on in Small Churches, and in the ministry of New Small Church. So, if you're wondering where to start, this preview of essential posts will give you a good idea of what we're about. And what we're not about.

Scan the titles and excerpts, then click to read more. They're listed by the order they were written, but each one stands on its own, so you can read them in any order you'd like.
Small Churches May Be the Next Big Thing - With One Condition
Small doesn't mean cheap, shoddy, lazy or low-quality. At least it shouldn't.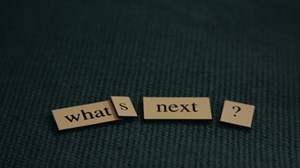 Image: Sarah Reid | Flickr
Some people have written off the current generation spiritually.
That is a mistake – for the church and for the millennials.
There's growing evidence that this new generation will bring the greatest opportunity for small church ministry in 2,000 years.
Why? Because, as ...
Continue Reading ...
The Myth of Inevitable Congregational Growth
Many churches don't grow beyond a certain size no matter how healthy they become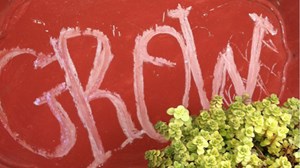 Image: Growinnc | Flickr
A healthy church does not inevitably mean a numerically growing congregation.
I used to believe that it did.
After all, I've read about the "truth" of inevitable congregational growth in every church leadership book written in the last 30 years. I even taught it ...
Continue Reading ...
Follow Karl
Read More from Karl
Free Newsletters