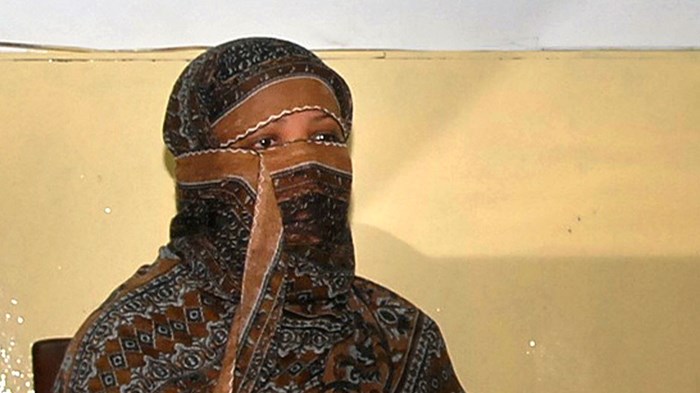 Image: STR/ Pakistan / Corbis
Asia Bibi's death sentence was upheld by the Lahore High Court in Pakistan on Thursday. Bibi, a Roman Catholic mother of five also known as Aasiya Noreen, was sentenced to die in 2010 after she was convicted of blasphemy. Bibi's Muslim coworkers accused her of drinking the same water as them and verbally challenging their faith.
"I met Asia in prison a month ago. She's fine and was hoping to hear good news, but, alas, our ordeal is not over yet," Bibi's husband, Ashiq Masih, told Morning Star News after yesterday's decision.
World Watch Monitor reports that Bibi's attorney Naeem Shakir challenged the testimony of the women who feuded with Bibi, arguing to the appellate court that their testimony had been hearsay because the complainant in the case had not heards Bibi's words himself. The judges ignored Sharkir's critiques, suggesting he should have raised them the trial level.
S. K. Chaudhry, the attorney who represented Bibi at ...
1