InterVarsity Regains Access to Cal State Campuses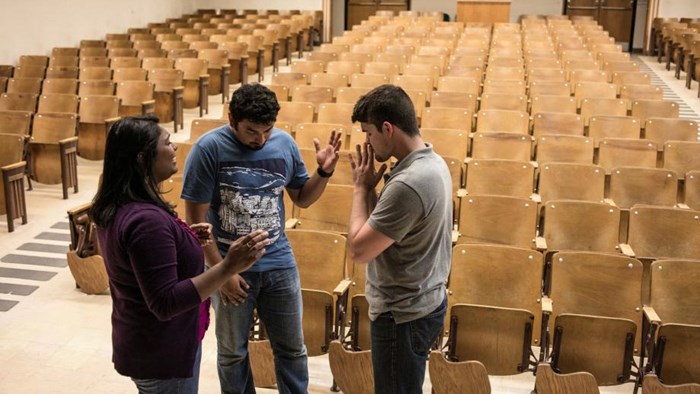 Image: InterVarsity Christian Fellowship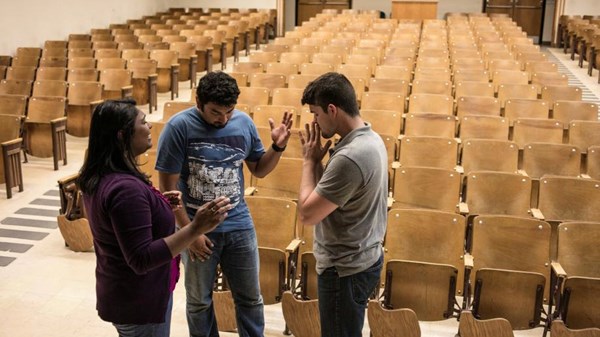 InterVarsity Regains Access to Cal State Campuses
Update (June 22): InterVarsity has given CT more details about its reinstatement at 19 California campuses.
"Cal State has not changed the language of their 'all comers' policy," said Greg Jao, vice president of campus engagement. "They have clarified that the policy only requires that (a) we allow all students to become members, which we have always done, and (b) we allow all students to apply for leadership positions.
"We have been assured that we can have a rigorous selection process which reflects InterVarsity's mission and message as a Christian ministry," he told CT. "We're confident in our ability to choose leaders who reflect our mission and message."
InterVarsity has also posted an audio interview with Jao on the resolution.
-----
After being booted for requiring student leaders to be Christians, America's largest campus ministry has regained its place at the nation's largest public university system.
CT previously examined whether InterVarsity Christian Fellowship's derecognition from California State University (CSU) over its "discriminatory" faith statement was the tipping point for campus ministry nationwide.
InterVarsity has experienced tensions over its religious requirements at more than 40 college campuses in recent years, including most notably Vanderbilt University and Tufts University. Meanwhile, a surprising number of evangelicals disagree with faith requirements at public universities, though they also don't want groups like InterVarsity punished.
In a press release today announcing victory in its biggest campus access challenge to date, InterVarsity noted that its 23 chapters on 19 CSU campuses will "once again be recognized ...
06/19/2015