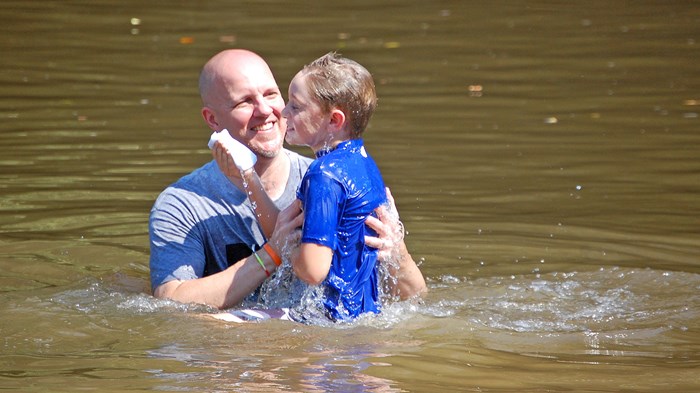 Image: Courtesy of Baptist Press
There are now more Southern Baptist churches than ever before: 46,449 as of last year.
And more than 200,000 extra spaces in the pews.
As the nation's largest Protestant group prepares to meet in Columbus next week, it reported its largest annual decline in more than 130 years—a loss of 236,467 members.
With just under 15.5 million members, the Southern Baptist Convention (SBC) remains the largest Protestant group in the United States. But it has lost about 800,000 members since 2003, when membership peaked at about 16.3 million.
This past year, however, the number of SBC churches grew by 1 percent to 46,449. That's in part due to church planting efforts, aimed at starting new churches. Southern Baptists started 985 new churches in 2014, up 5 percent from the previous year.
Still, challenges remain.
A new major survey from the Pew Research Center shows a similar decline for the SBC. In 2007, Pew found that about 6.7 percent of Americans claimed to be Southern Baptists. In 2014, ...
1