Evangelical Experts Oppose Trump's Refugee Ban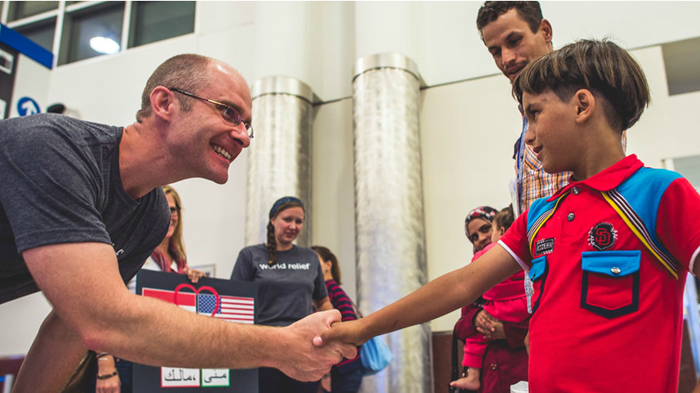 Image: World Relief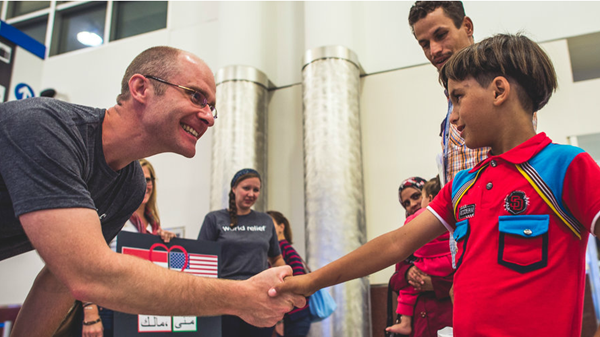 Evangelical Experts Oppose Trump's Refugee Ban
Despite previous plans to admit the highest number of refugees in decades, the United States will shut its doors to thousands displaced by conflict in the Middle East—at least temporarily—under an executive order President Donald Trump signed Friday.
Christian aid groups responsible for resettlement mourned and criticized the president's decision to stop accepting any refugees into the United States for the next four months. The order puts an indefinite ban on refugees coming from Syria and a month-long pause on anyone entering America from a handful of Muslim-majority nations.
"Our concern is that this action really does further traumatize a group of people that have already borne so much tragedy," said Scott Arbeiter, president of World Relief, one of nine agencies that partner with the federal government to resettle refugees. "The human toll is really crushing."
World Relief, the humanitarian arm of the National Association of Evangelicals (NAE), took on about 11,000 cases last year—a record high since 1999—and had almost 1,200 churches volunteer to help.
The United States had been on track to meet the Obama administration's goal of resettling 110,000 refugees in fiscal year 2017—the highest goal since 1995, the Pew Research Center reported. Trump's administration is expected to halve that goal to 50,000.
The executive order, part of Trump's campaign promise to crackdown on immigration, targets seven Muslim-majority countries: Syria, Iraq, Somalia, Iran, Sudan, Libya, and Yemen.
Syria, where ISIS violence has displaced more than a million residents, was the No. 2 country of origin among the nearly 85,000 refugees the United States admitted last year. ...
01/25/2017