Scholar Arrested for Allegedly Stealing Ancient Bible Texts from Oxford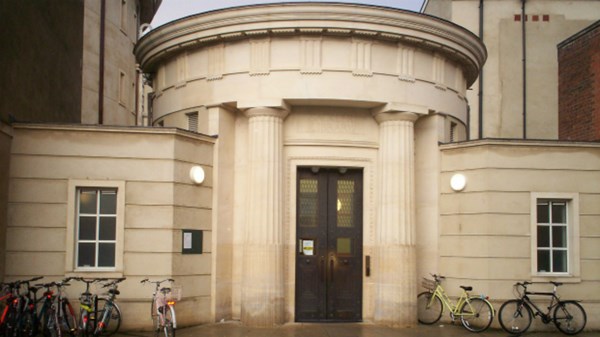 Scholar Arrested for Allegedly Stealing Ancient Bible Texts ...
An Oxford professor has been arrested on allegations of stealing and selling as many as 120 ancient pieces of papyrus, including a fragment of the Gospel of Mark once believed to be the oldest New Testament text ever discovered.
Dirk Obbink, professor of papyrology and Greek literature at Christ Church Oxford, was arrested on March 2. News of the arrest broke last week in the student newspaper TheOxford Blue. Obbink allegedly took the fragments from the Egypt Exploration Society's collection of about 500,000 artifacts discovered in the ancient city of Oxyrynchus. The collection is housed at Oxford's Sackler Library, and Obbink was one of three scholars charged with overseeing it until he was removed under a cloud of suspicion in 2016.
Obbink has denied the allegations in an official statement and said the evidence against him was "fabricated in a malicious attempt to harm my reputation and career."
The evidence is convincing, however, to some who've worked closely with Obbink.
"It's difficult seeing this ending well for Dirk," said Jerry Pattengale, a professor at Indiana Wesleyan University and one of the founding scholars of the Museum of the Bible. "It's sad to think that such a gifted mind might have an abbreviated contribution to the field of Greek papyrology."
Obbink, originally from Nebraska, went to Oxford in the late 1990s and became director of a project to digitize ancient papyri. The Oxyrynchus collection is a massive trove of documents, including many biblical passages, uncovered in the ruins of a Greek city in Egypt in the 1880s. Much like the Dead Sea Scrolls, the fragments have given modern scholars a broad window into the ancient world and affirmed ...
04/22/2020