6 Markers of Especially Welcoming Churches
Insights from a church secret shopper.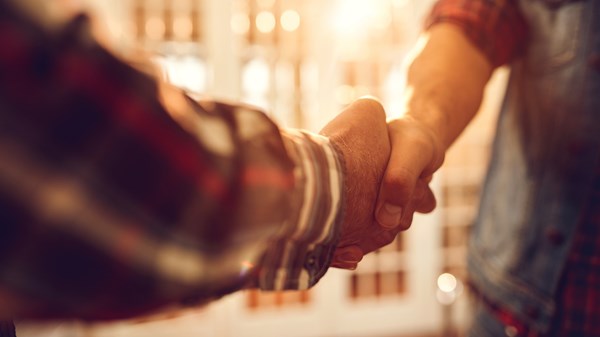 6 Markers of Especially Welcoming Churches
I recently had lunch with a local senior pastor for whom I was doing some coaching and consulting. He asked, "Greg, what are the most common things you see as a church secret shopper?" I've heard this question often enough to know what he was really asking: "Where do most churches miss the mark? How can I avoid those problem areas?" Instead of focusing on the negative, I decided to share the things that make me grin ear to ear when I visit churches for the first time. Here are six markers of especially welcoming churches.
1. They place the right people in hospitality.
When I drive up to a church, I love to see three things right away. First, I like to see a parking team member smiling and waving as I pull into the lot. Second, I look for parking team members spread throughout the parking lot (not bunched up and talking to one another), directing me to the third thing: guest parking. When I see clearly designated guest parking, I know the church expects and values guests.
Churches make the best first impression when a member of the parking team greets me as I exit my car. Recently, a parking team member introduced himself and said, "Let me walk you inside." We made small talk and passed smiling greeters who said, "Good morning." Then he walked me right up to the welcome center and introduced me to the woman working the desk. She gave me a welcome bag and asked if I had any questions. I asked her where the service would be held. She said, "I'd be glad to walk you over there." When I secret shop a local church with my family, I love it when the person at the welcome center walks us over to the kids' check-in. That is next-level service.
When I say I like ...
You have reached the end of this Article Preview

02/09/2017