Pastor's Library
Access Christianity Today's twice-a-year special issue for pastors. Learn about the state of church ministry and discover ideas for preaching, discipleship, outreach, and facilities—by pastors, for pastors.
Fall : The State of Church Ministry, 2019
Subscribe to Christianity Today and get access to this issue and the entire CT Pastors archive.
10 award-winning print issues
PDFs of each issue
Full web access to ChristianityToday.com
60+ years of magazine archives
In this Issue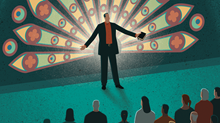 We Were Seduced by Power
Five pastors confess their temptations to manipulate, control, and cling to worldly significance.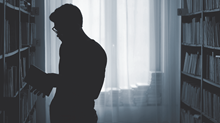 The Loneliness of the Pastor-Theologian
How to find encouragement in this unique vision and calling.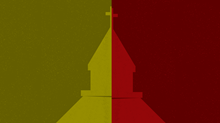 Two Churches, One Roof
Can congregations share space without butting heads?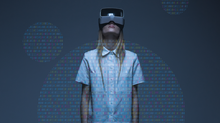 The Embodied Church in a Digital Age
Should we cheer or moan when online churches perform virtual baptisms?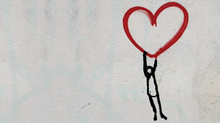 How to Become a Trauma-Informed Congregation
These suggestions will help your church better care for survivors of abuse.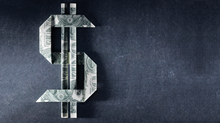 The Pastor's Pay in 2019 and Beyond
Emerging trends for how the ministers of today and tomorrow will be compensated.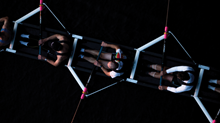 A Team Approach to Sermon Preparation
It is not good that preachers should prepare their messages alone.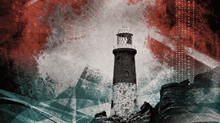 Small Groups Can Be Safe Havens for Sexual Assault Victims
Three ways to encourage healthy sharing and listening in these settings.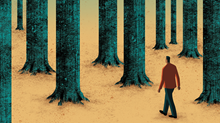 Ministry in the #MeToo Moment
As abuse awareness grows, pastors are searching for ways to protect the vulnerable and care for survivors.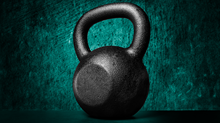 Self-Control, the Leader's Make-or-Break Virtue
Is it possible to build willpower like a muscle?
Loading
Subscribe to Christianity Today and get 2 special issues from CT Pastors each year plus instant access to the digital archives.