The Magazine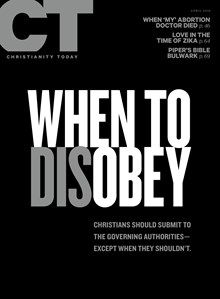 This feature is for subscribers only:
Subscribe Now
Subscribers get full print and digital access, including:
10 award-winning print issues
Printer Friendly and Interactive PDFs of each issue
Full web access to ChristianityToday.com
20+ years of magazine archives
Table of Contents
In Every Issue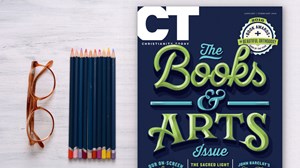 Reply All
Responses to our January/February issue via letters, tweets, and blogs.
It Takes a Church to Protest
Why civil disobedience runs in our blood.
When Altar Calls Don't Work
How many times did I need to get saved before truly loving God?
Loading