The Magazine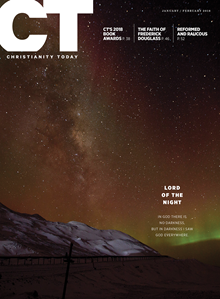 This feature is for subscribers only:
Table of Contents
In Every Issue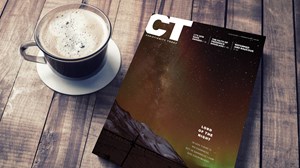 Our January/February Issue: Fighting FOMO
How fear of missing out fuels our overextended lives, and why the South Pole holds clues to the solution.
Reply All
Responses to our November issue.
As a New Age Enthusiast, I Fancied Myself a Free Spirit and a Good Person
Then a strange dream, an old friend, and a disturbing psalm woke me up to reality.
Loading