The Magazine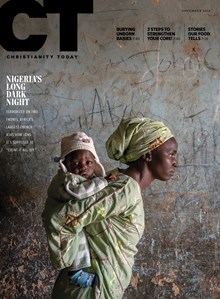 Read CT online anywhere you go.
Subscribers get full print and digital access, including:
10 award-winning print issues
PDFs of each issue
Full web access to ChristianityToday.com
60+ years of magazine archives
Table of Contents
In Every Issue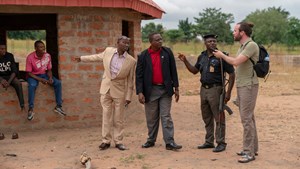 Our November Issue: Listening Carefully
Nigeria's besieged Christians ask if they are forgotten.
Reply All
Responses to our September issue.
While I plunged further into darkness, a middle-school classmate kept lifting me up to God.
Loading