Labor Day
Labor Day is a federal holiday set aside to honor the economic and social contributions of American workers. Christians see work as both a curse and a blessing: The mandate to toil the earth came with our expulsion from the Garden of Eden; but it also represents a high and noble calling of stewardship over God's good creation.
Featured Articles
Polling Evangelicals: Not Pro-Union, but Split Over Unions Versus Government
A Pew Research Center survey suggests evangelicals have the lowest favorability toward government employee unions of any religious group.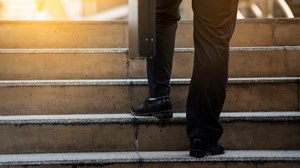 Working on Eternity
Ben Witherington sets earthly labor in kingdom context. A review of 'Work: A Kingdom Perspective on Labor.'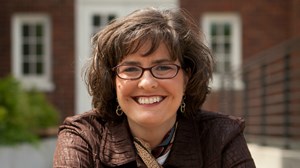 Calling All Callings: Amy Sherman on 'Kingdom Calling'
Christians can build thriving communities by exercising their vocational gifts.
loading more