Peace on Earth?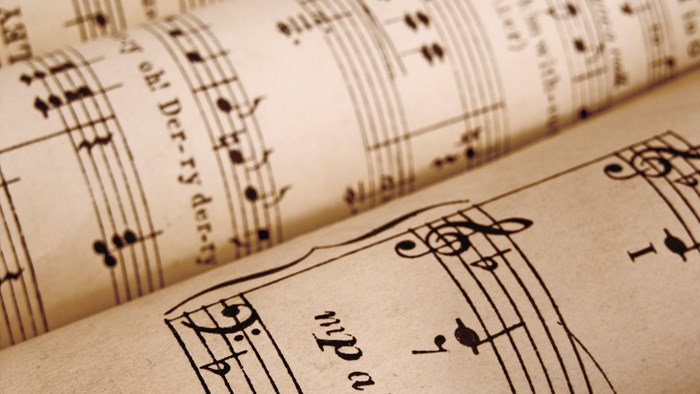 The American Civil War sparked revival on both sides of the Mason-Dixon Line. Between 100,000 and 200,000 Union soldiers reportedly converted to Christ, as did approximately 150,000 Confederates. Many soldiers' quarters featured chapels, and it was during this conflict that military chaplains became common. During the fall of 1863 and the winter of 1864 alone, some 7,000 of Robert E. Lee's troops became Christians.
The same era saw a flurry of hymn-writing and carol-writing, especially in the North. In 1849, with the Mexican-American war just over and smaller skirmishes (between settlers and American Indians and between slavery-supporters and abolitionists) igniting across the frontier, Edmund Hamilton Sears expressed a longing for peace in "It Came Upon the Midnight Clear." Sears, a New Englander, was not directly involved in these battles, but as a pastor and Christian journalist, he had cause to comment on them.
As scholar Alfred Edward Bailey noted in his 1950 classic The Gospel in Hymns, Sears's carol specifically emphasizes the social significance of the Christmas angels' message. Sears writes of a "weary world," with "sad and lowly plains" where "Babel sounds" echo. He laments "two thousand years of wrong" and the fact that "man, at war with man, hears not / the love song which they [the angels] bring." The carol's last stanza anticipates the day "when peace shall over all the earth / its ancient splendors fling."
Instead of peace, the 15 years following Sears's song saw unprecedented strife. The ravages of the war directly inspired another carol, "I Heard the Bells on Christmas Day," which was penned by Maine native ...
You have reached the end of this Article Preview