A Singing Faith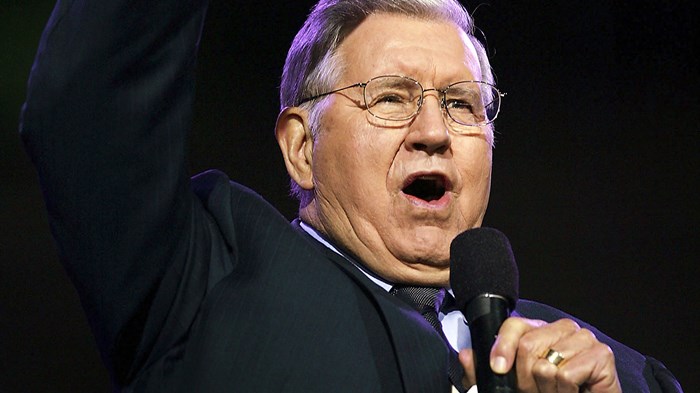 "I will sing with the spirit, I will sing with the understanding also." (1 Cor 14:15) The components of any spiritual experience are heart and mind—the heart to will and the mind to grasp; the heart to sense and the mind to comprehend. Both are needed. All heart and no mind means fanaticism. All mind and no heart means pharasaism. These songs will warm your heart, for they comprise tried-and-true favorites of our generation. They will stimulate your thoughts, turning them to Calvary and the Christ of God."
With these words, Dr. Bob Cook, president of Youth for Christ International, offered a foreword to the spiral-bound
Singing Youth for Christ songbook of 1948. Three years earlier, YFC had been organized at a meeting in Winona Lake, Indiana, seeking to reach post-war teenagers and military service personnel with the gospel through a program "geared to the times and anchored to the rock." Stepping beyond narrow cultural boundaries (and hymnals), the innovative songbook offered a resource to youth meetings (and ultimately churches) across the country, presenting 115 selections inviting a healthy expression of both the old and new in Christian music. The story behind this gem is wonderfully told by one of its editors, Cliff Barrows. He is best known as the songleader who has served with Billy Graham worldwide in evangelistic crusades and missions for the past six decades. The account presented here is the fruit of our conversations over the past four years, with his warm reflections of evangelical conviction and creativity. –James D. Smith III
*******************
I grew up in the San Juaquin Valley in California. My sister Mary Jean was a pianist. My aunt Helen Griggs (composer of "Gone, ...
You have reached the end of this Article Preview