Pastor of Geneva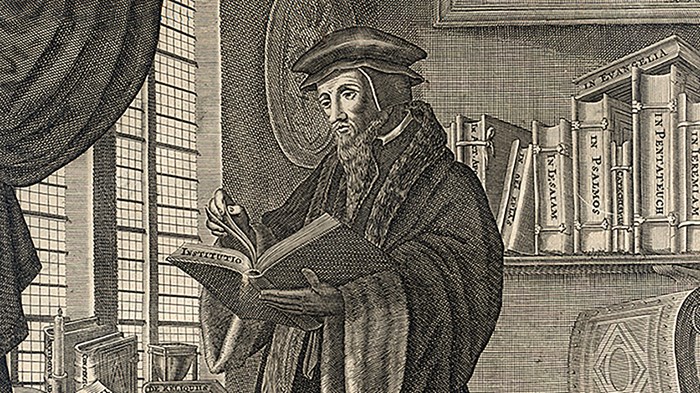 One is accustomed to speaking of Calvin as the Reformer of Geneva. It would be more precise, perhaps, to call him the pastor of Geneva, because Calvin was above all a pastor, and his work as a reformer was simply the extension of his pastoral ministry.
In fact, Calvin was not really prepared for pastoral ministry. Everyone knows how he was pushed in to it one fine day in July, 1536, by Guillaume Farel. Why did Farel take an interest in this 27-year-old, a lawyer, humanist, and self-taught theologian? Because for some months, the cultured public with its avid taste for Protestant theology could speak of nothing else than his book Christianae religionis institutio, published in March, 1536. In this pocket-size book, the young man presented Reformation doctrine in a systematic way with great clarity and strength of conviction. Calvin was an intellectual and was going to Strasbourg to continue his studies; pastoral ministry was not his forte. Yet Farel got him to stay.
That first stay in Geneva seems to have been an unfortunate episode. The population was not prepared to submit to the demands of foreign pastors. As a result, the government drove Calvin and Farel out at Easter, 1538.

One might expect Calvin to go back to scholarly pursuits, admitting failure as a pastor. And Calvin did go on to Strasbourg. But there Martin Bucer asked him to take care of a community of French-speaking Protestant refugees and to teach at the academy. This stay in Strasbourg would turn out to be of primary importance for Calvin. Working with Bucer, he acquired what he had lacked in Geneva: experience in the pastoral ministry, the catechism, and the liturgy.
During his exile, the situation in Geneva bordered on anarchy. In 1540, an official delegation ...
You have reached the end of this Article Preview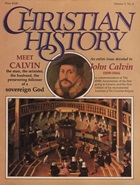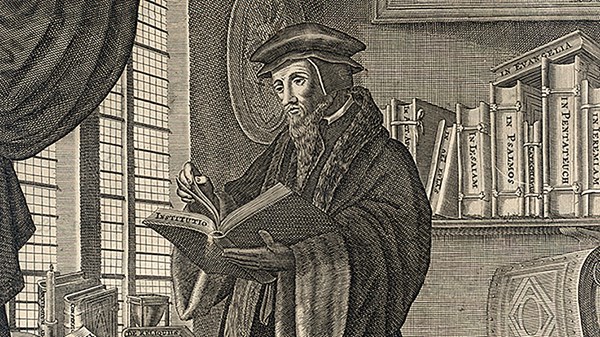 10/01/1986