Repeating the Unrepeatable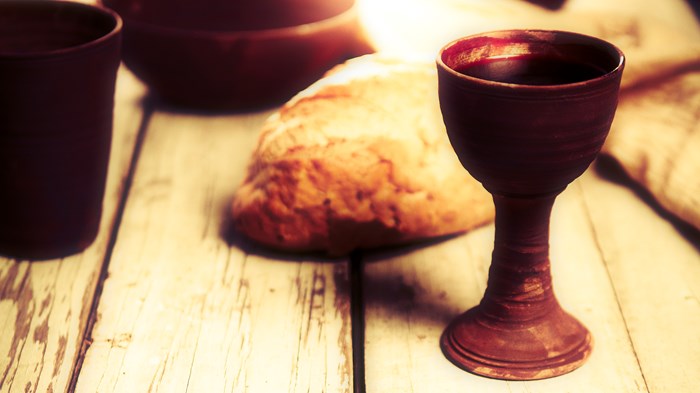 At the Last Supper, Jesus told the disciples to "keep on doing this as my commemoration." But after Jesus had left them, early Christians recognized that the supper Jesus shared with his disciples had indeed been his last, and thus was unique. The conundrum was: how do we keep on doing an unrepeatable event?
For instance, if, as seems likely, the Last Supper was a Passover meal, or seder (which means "order of service"), early Christians wondered if they should "do this" only once a year at Passover. Were they to obey his command literally only once a year, according to Jewish tradition? But that would have tended to keep them effectively within Judaism. This solution would have obscured the uniqueness of Jesus and wiped out the reality of the new era Jesus had promised.
On the other hand, if they were to observe the meal more often than annually, how should it be done in a non-Passover format?
The early Christians soon realized they were going to have to be liturgically creative, even daring, if they were to keep on doing an unrepeatable event.
From Sabbath to Sunday
The earliest church decided to adopt a non-Passover meal format that could be observed any time and as often as necessary for the good of the infant church.
Such a format lay close at hand: in the weekly meal held in Jewish homes each Friday evening to hallow the beginning of Sabbath. The Christian meal, though, no longer emphasized Sabbath themes, but Sunday, with its themes of resurrection and a new era in the Messiah, who had consummated both Passover and Sabbath.
Thus, the weekly meal structure was taken from Judaism, but the contents were Christianized and the meal moved to Sunday. This resulted in the first "liturgical ...
You have reached the end of this Article Preview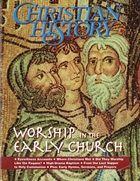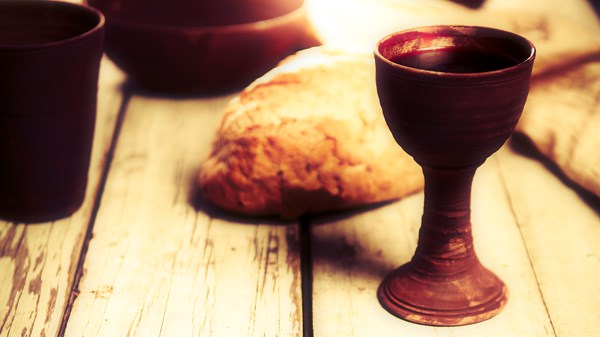 01/01/1993