Taking Care of (Church) Business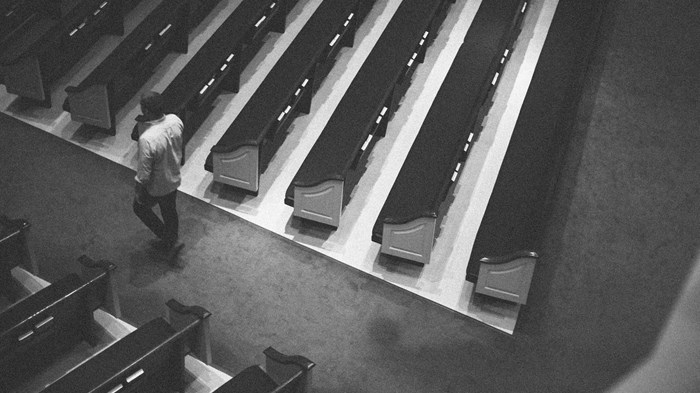 One of the most vexing problems in the early church concerned when to celebrate Easter. The Greek-speaking Eastern church insisted that it had to be on the date of Jesus' resurrection—Nisan 14, the Jewish Passover—regardless of the day of the week. The Western, Latin-speaking church, on the other hand, decreed that it had to be on the day of the resurrection—Sunday—regardless of the date. The Council of Nicaea decided that Easter should be celebrated on a Sunday, but the problem did not disappear entirely. Even today, the Eastern Orthodox church, which uses the old Julian calendar, often observes Easter on a different Sunday from the Western church, which uses the Gregorian calendar.
Another significant issue at Nicaea was a proposal for clerical celibacy, probably introduced by Ossius of Cordoba. But this proposal was vigorously opposed by the bachelor Bishop Paphnutius. He urged that "too heavy a yoke ought not to be laid upon the clergy," and that "marriage and married intercourse are of themselves honorable and undefiled." Such a statement coming from a celibate carried the day, and the council stopped all discussion on the matter. (Clerical celibacy was eventually enforced in the 11th century by Pope Gregory VII.)
Twenty formal canons (rules, standards) were also passed at Nicaea. These canons, in contrast to the great theological debates over the person of Christ, are extremely practical rulings—some very minor—on problems in the early church, many of them resulting from the last great persecution of Christians as well as intramural challenges to episcopal authority.
1. Eunuchs may become clergymen, unless their condition was self-imposed.
2. A period of probation ...
You have reached the end of this Article Preview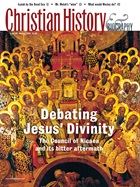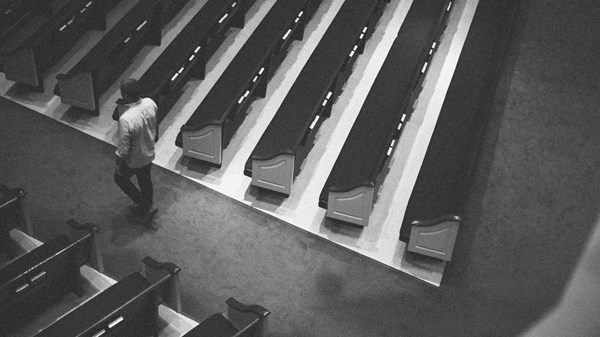 01/01/2005