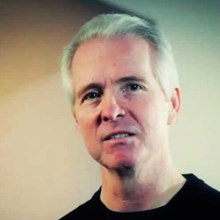 John is the senior pastor at Menlo Park Presbyterian Church and Editor at Large of Leadership Journal. He also teaches around the world at conferences and churches.
He is the author of The Life You've Always Wanted, Know Doubt, The Me I Want To Be, and most recently, Who is This Man?.
John and his wife, Nancy, have three grown children.