The Magazine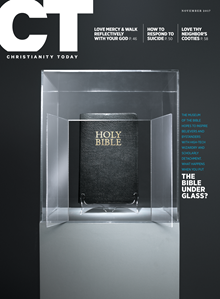 This feature is for subscribers only:
Subscribers get full print and digital access, including:
10 award-winning print issues
Standard and Reader Friendly PDFs of each issue
Full web access to ChristianityToday.com
20+ years of magazine archives
Table of Contents
In Every Issue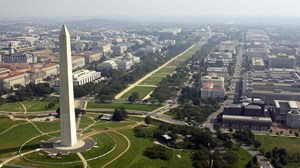 Why the Bible is better-suited for DC than I am.
Reply All
Responses to our September issue.
I was parked between "spiritual but not religious" and "New Age dilettante" when depression threw me into God's arms.
Loading