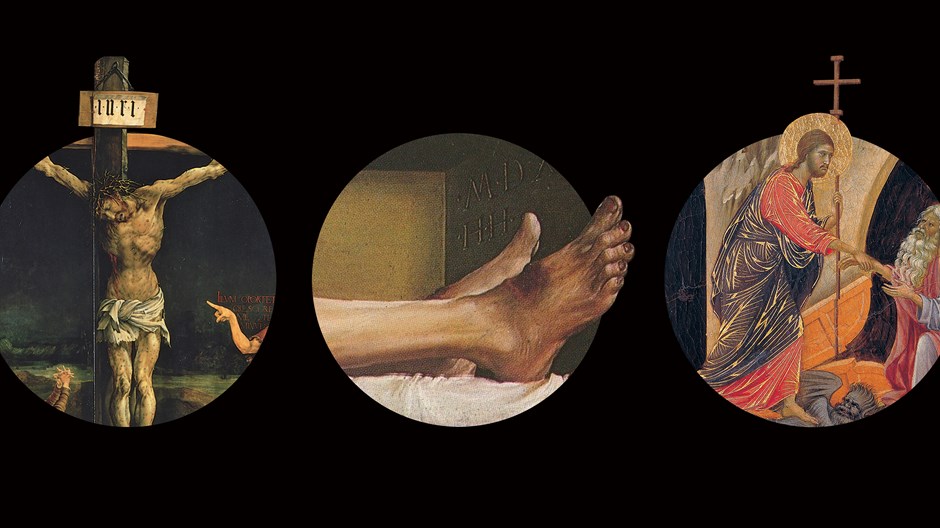 Image: Source Images: Mondadori Portfolio / Hulton Fine Art Collection / Getty Images / Wikimedia commons
Deep down, I knew I had cancer before the doctor delivered her diagnosis. Still, the news came as a shock. I was 27. My wife and I had just moved to a new town, where we knew hardly a soul. We felt very much alone.
Of course, we knew and believed God's promise to "never leave you nor forsake you" (Deut. 31:6). In church the following week, we sang the chorus "O love that will not let me go." But this knowledge was mostly intellectual. Beneath these affirmations, we were for the first time trying to understand the meaning of God's presence in our newly unmistakable mortality.
The question of God's presence in mortality is central to a significant, but seldom recognized, day in the church's yearly calendar. Holy Saturday is that odd day between Good Friday and Easter Sunday during which Jesus Christ—life himself!—lay dead in a tomb. Before my diagnosis, I had never much pondered the significance of this fact. The church has had little difficulty fixing its attention on the dying of Christ, and even less difficulty on the rising of Christ, but the being dead of Christ has found relatively little expression in its theology and liturgy. Holy Saturday, however, has an integrity of its own. If the church can attune its ear to its frequency, so easily drowned out by the dominant tones of Good Friday and Easter, it may be able to hear a profound word about human living and dying between the Cross and the Resurrection.
Christ the Superhero
Christians have found two primary ways to understand how and why Christ descended ad inferos (literally "to those below"). The predominant interpretation by the early church, what we might call the classical view, stressed Christ's ...
1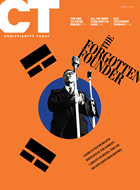 This article is from the April 2020 issue.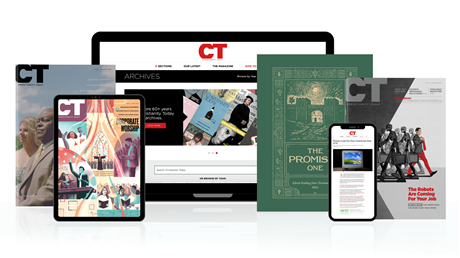 Find hope and historical insight. For a limited time, explore 60+ years of CT archives for free!
Daily devotions from Timothy Dalrymple during this pandemic.
Hundreds of theology and spiritual formation classics from Philip Yancey, Elisabeth Elliot, John Stott, and more.
Home delivery of new issues in print with access to all past issues online.
Join now and get print issues access to archive PDFs.
Before Christ Rose, He Was Dead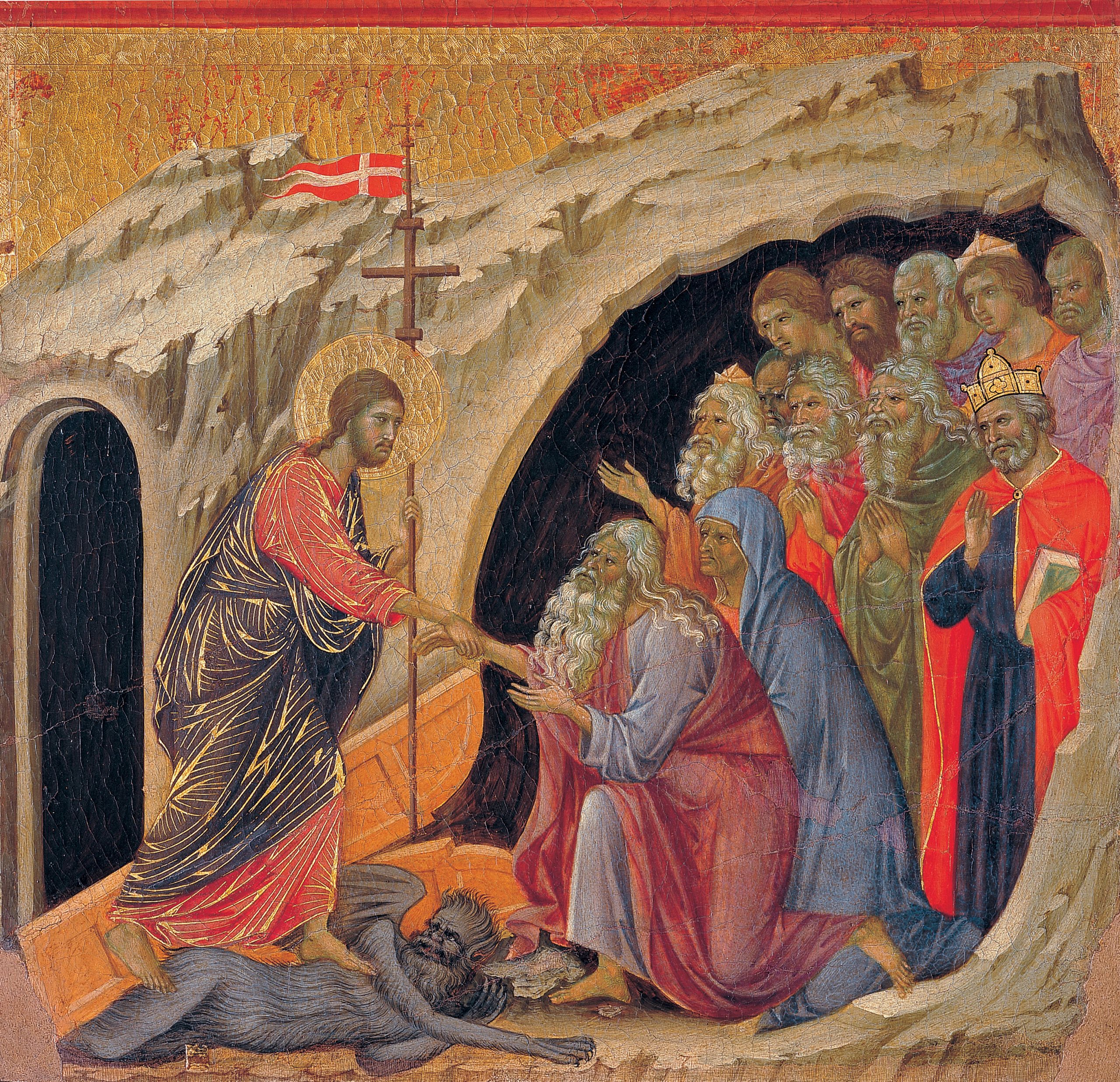 This slideshow is only available for subscribers.
Please log in or subscribe to view the slideshow.
Before Christ Rose, He Was Dead