Editor's Picks
Themes and topics covered over the years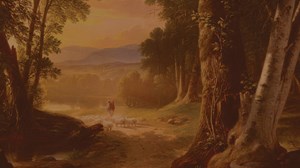 Selections from CT's best J. I. Packer articles.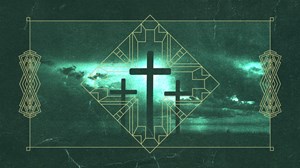 Selections from CT's best Easter articles.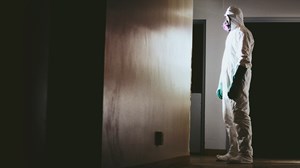 Christianity Today's theological explorations of pain and sickness.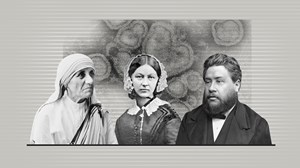 For Charles Spurgeon, Florence Nightingale, Mother Teresa, and more, disease defined how they knew God.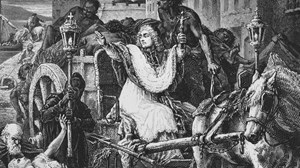 How the church has responded to disease throughout the centuries.
Turning to God and others in the midst of hopelessness, despair, and dread.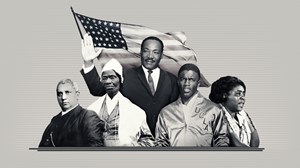 Meet the leaders, activists, ministers, and artists who changed the church and the world.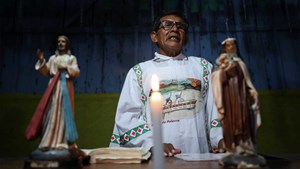 How we've discussed clerical celibacy over the years.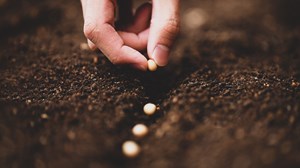 Highlights from our archives.
Loading More