The Politics of Patrick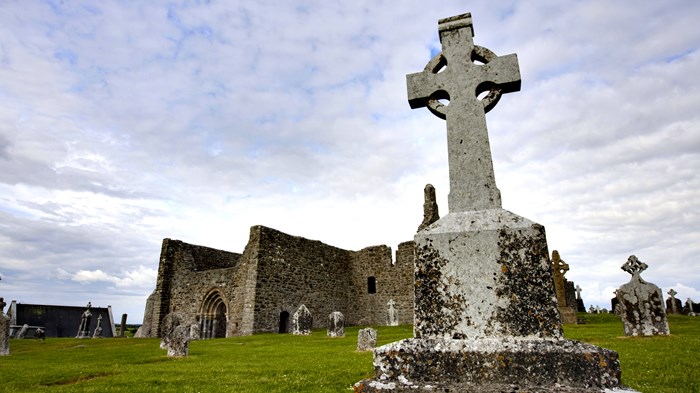 Lively medieval legend and fun computer animation notwithstanding, most people agree that Saint Patrick's fifth-century mission to Ireland had nothing to do with snakes. Reconstructing that mission, though, has quite a bit to do with establishing Ireland's relationship to the rest of Europe, as illustrated in Marianne Elliott's 2001 book The Catholics of Ulster (Basic Books).
As the title suggests, Elliott's book focuses on the identity and experiences of Catholics living in the northern counties of Ireland, not on Patrick. I focused on her treatment of him because of the holiday and because, frankly, given more than 600 pages of text and only one week in which to say something about it, I had to focus somewhere. But several striking statements in her short section on "The arrival of Christianity" (pages 12-17) showed me that Patrick's story is a pretty good place to start exploring Irish Catholicism.
Elliott, who considers herself an Ulster Catholic, teaches modern history and directs the Institute of Irish Studies at Liverpool University. In the early 1990s, she served on a commission charged with identifying roots of and possible solutions for the Irish "Troubles." She writes in her Prologue, "I hope that this book will be a small contribution to that process." Her personal stake in her subject is thus unusually clear, and her writing reflects this.
When Elliott begins her discussion of recorded Irish history, at AD 431, she notes that the arrival of Christianity was fundamental to the "new order of things" and states, "It is the only example in western history of Christianity establishing itself in a culture untouched by Roman conquest" (12). Elliott ...
You have reached the end of this Article Preview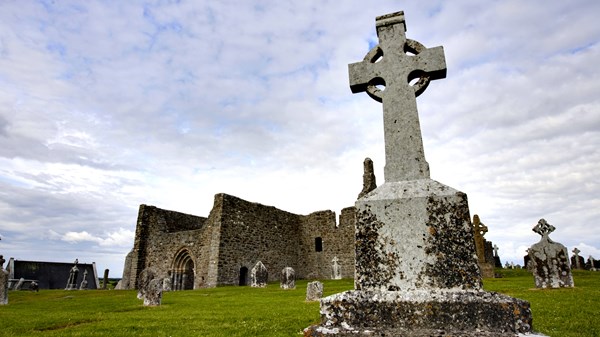 08/08/2008