Where Did We Get The Doxology?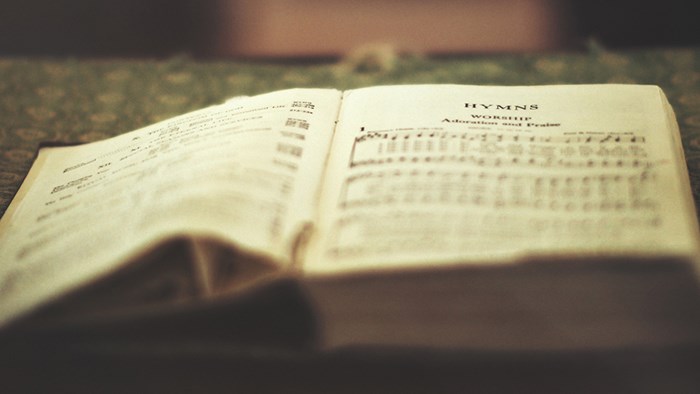 Each week, around the world, thousands of Christian congregations raise their voices in worship:
Praise God from whom all blessings flow;
Praise him, all creatures here below;
Praise him above, ye heavenly host:
Praise Father, Son, and Holy Ghost.
In countless languages this "Doxology" is treasured. Yet few know the story behind these words, first published in 1709, and fewer still the life of their composer, Anglican Bishop Thomas Ken (1637–1711).
Raised by "The Compleat Angler"
Thomas Ken was orphaned in childhood. He was raised by his older sister, Ann, and her husband, Izaak Walton, noted for his classic The Compleat Angler.
In 1651, Ken became a scholar of Winchester College and, in 1661, received his B.A. at New College, Oxford. Such Presbyterian schooling during times of political and religious turbulence only deepened his love for the Anglican heritage of his youth.
In adulthood, Ken held various church and academic positions. He even served as chaplain to Princess Mary until he stood firmly against, in George Crawford's words, "a case of immorality at the Court."
Later, Ken became chaplain to Charles II. But he would not let his house be used to lodge the royal mistress. This time, instead of being dismissed, Ken was rewarded for his courage with a bishopric.
Writing Hymns for Students
Until becoming Bishop of Bath and Wells in 1684, Ken spent most of his life intertwined with Winchester, both College and Cathedral. There the small-statured prelate, through preaching and music, sought to uplift the spiritual lives of his students.
In 1674, Ken published A Manual of Prayers for the Use of the Scholars of Winchester College. In it, he charged his readers to "be sure to ...
You have reached the end of this Article Preview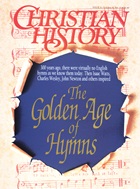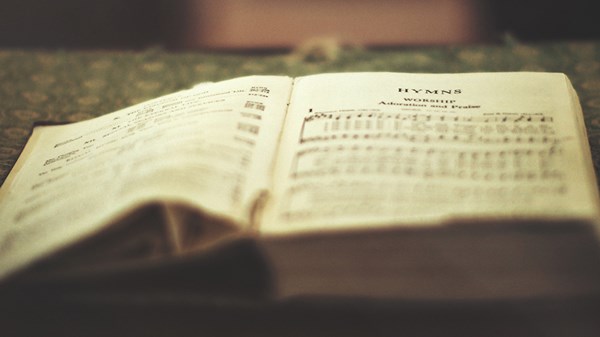 07/01/1991