Wesley Vs. Whitefield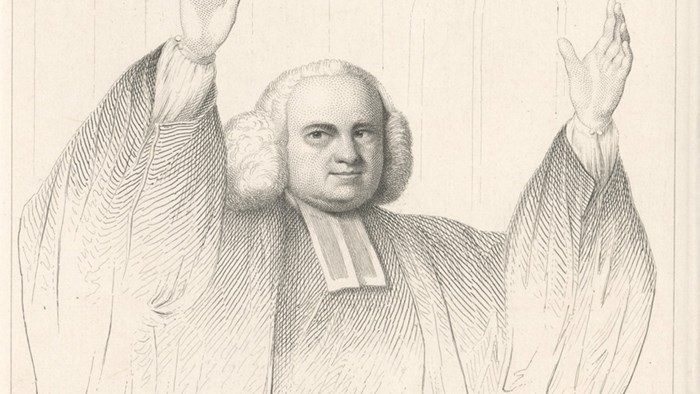 When George Whitefield left England in 1739, he was the recognized leader of the evangelical awakening, and he entrusted his thousands of followers to John Wesley's care.
When he returned, in early 1741, he found that "many of my spiritual children … will neither hear, see, nor give me the least assistance: Yes, some of them send threatening letters that God will speedily destroy me. "
What had happened? Wesley had preached and published on two subjects dividing the leaders: predestination (whether God foreordains people's eternal destiny) and perfection (whether sinlessness is attainable in this life).
Whitefield met with both Charles and John Wesley in early 1741, but they could not find common ground. Wrote Whitefield, "It would have melted any heart to have heard Mr. Charles Wesley and me weeping, after prayer, that if possible the breach might be prevented." The movement had been forever divided between the followers of Wesley and the followers of Whitefield.
Christian History asked J. D. Walsh to explain how Whitefield and Wesley met, how their conflict began, and how their relationship changed.

The relationship between George Whitefield and John Wesley, the two great leaders of the eighteenth-century revival, cannot be neatly described. Their association passed through very different stages.
Deference: Oxford Methodists
Whitefield arrived at Pembroke College, Oxford, in 1732, a raw, provincial youth with a West Country accent. (He never lost it; accounts of his preaching describe his "twang through the nose" and the way he pronounced "Christ" as "Chroist.") Whitefield had come from the tap-room of the family inn and was working his way through ...
You have reached the end of this Article Preview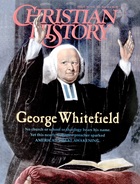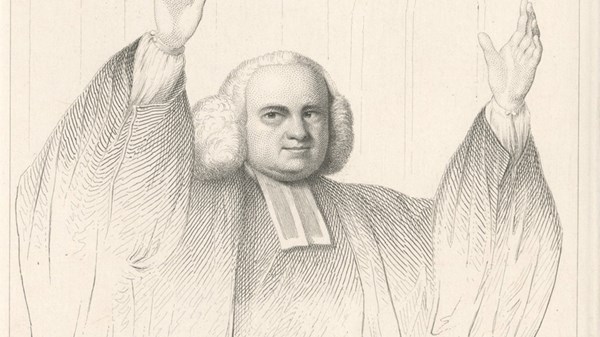 04/01/1993