Theology On Fire
Theology On Fire
Puritans were not lukewarm about anything, let alone what they believed about God.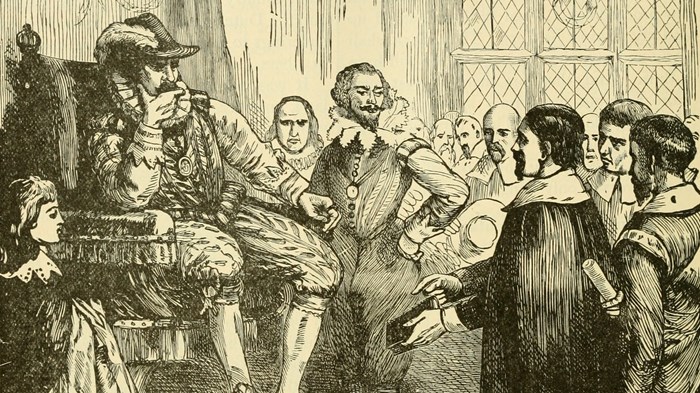 An English Puritan preacher once exhorted his people about their neglect of the Bible. One hearer reported how the preacher "personates God to the people, telling them, 'Well, I have trusted you so long with my Bible; you have slighted it, it lies … covered with dust and cobwebs; you care not to listen to it. Do you use my Bible so? Well, you shall have my Bible no longer.'
"And he takes up the Bible from his cushion, and seemed as if he were going away with it and carrying it from them; but immediately turns again and personates the people to God, falls down on his knees, cries and pleads most earnestly, 'Lord, whatever thou dost to us, take not thy Bible from us; kill our children, burn our houses, destroy our goods; only spare us thy Bible, only take not away thy Bible.'
"And then he personates God again to the people: 'Say you so? Well, I will try you a while longer; and here is my Bible for you. I will see how you will use it, whether you will love it more … observe it more … practice it more, and live more according to it.' "
In response, the people broke down and were "deluged with their own tears."
This anecdote takes us to the very heart of Puritanism—a passionate movement, and above all else, a Bible movement.
Guide to Holiness
America's Puritans were English Puritans who had moved to "New England" in hope of achieving the corporate holiness in church and community that seemed unattainable in old England. For half a century, English Puritanism had sought further purging of England's national church, plus spiritual renewal for all Englishmen. The Puritans desired that every person, activity, and relationship ...
You have reached the end of this Article Preview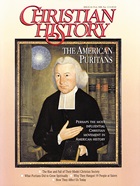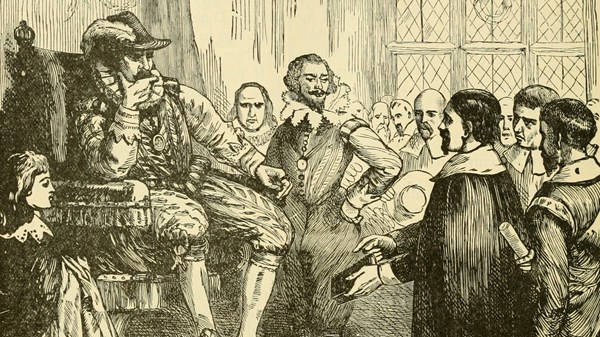 01/01/1994