How To Work With People Who Aren't As Committed To The Church As You Are
Help them find a ministry that matches their current level of commitment and stretches them just a little bit beyond.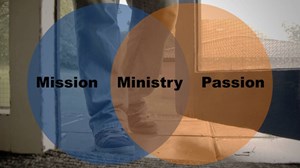 No one is as committed to our local church as we are, pastor.
Well, almost no one. There's Jesus, of course. And we might have some hard-core members who live, breathe and die by their congregational involvement.
But the average member – even the most consistent attender ...
Continue Reading ...
Leading A Church Through Seasons And Cycles – And How To Know The Difference
We can't control the seasons of our life, or of the church we're called to lead, but we can do something about the cycles.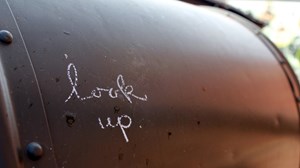 Every church goes through different seasons and cycles.
Knowing and appreciating the differences between them is essential to leading a church to greater health and effectiveness.
While seasons and cycles are both ways to describe the rhythms of rising and falling, ebb and flow, ...
Continue Reading ...
Another Small Church Christmas Eve – Was Yours Not So Merry And Bright?
You're not the only pastor who experienced a tough Christmas Eve yesterday, or feels the weight of it today.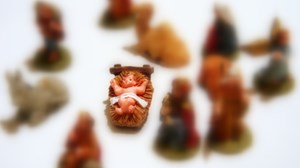 Christmas Eve has come and gone.
As you scroll through social media, you're seeing all the rave reports from fellow pastors about full churches, beautiful productions and salvations.
But, while you're happy for them, you don't respond. Because, in the small church ...
Continue Reading ...
Looking For A Last-Minute Christmas Sermon Idea? Keep It Simple, Keep It Weird
One of the challenges of preaching for Christmas is holding two very different truths in hand without falling into one of two traps.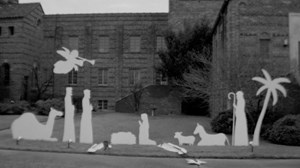 The Christmas story is so simple. And so weird.
How simple?
Everyday simple – literally. As in, millions of times every day simple.
A baby is born.
How weird?
Other-worldly weird. Not-even-in-a-comic-book weird. It-can-only-be-a-miracle weird.
That baby is God, the creator of ...
Continue Reading ...
Please Stop Helping Me Fulfill My Potential
The life of a disciple is supposed to look more like sacrifice than success.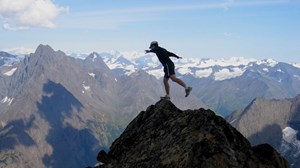 If your ministry is about helping people reach their full potential, I have a favor to ask.
Leave me alone. Please.
I'm not interested.
Everywhere I go lately, especially on the internet, people are obsessed with helping me
"Be the success you were born to be!"
Continue Reading ...
The Event Matters: How Going To Church Helps Us Be The Church
For almost 2,000 years, Christians haven't just been the church, we've gathered for the event of church. Because the event matters.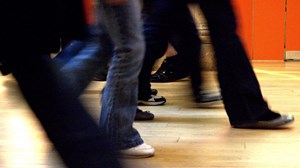 Church is not a place we go, it's who we are. The New Testament is really clear about that.
But because church is who we are, it also matters a great deal that we go to church, too.
Church attendance should not be the defining feature of our Christian lives. After all, God ...
Continue Reading ...
Pastors Who Have Flamed Out, Traded Down, Or Stayed Strong
We seldom celebrate consistency, integrity and humility as much as we should. But those are the character traits that make for real ministry success.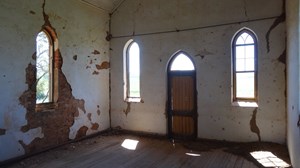 There are three lists of pastors that I've been keeping track of in my head. Maybe you've been keeping some similar lists yourself.
I haven't kept these lists consciously. Until now, anyway. But after several recent episodes in which pastors have landed on these ...
Continue Reading ...
The New Normal: 9 Realities And Trends In Bivocational Ministry
Bivocational ministry is more than a pit-stop along the way to "real" pastoral ministry. It's as real as pastoring gets. And it's becoming very common, very fast.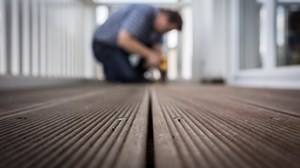 If I could only teach one vocational principle to young pastors-to-be, it would probably be this.
Learn how to pay the bills outside of your pastoral salary. You'll probably need it.
Whether you want to be a church planter or pastor an existing church, it's likely ...
Continue Reading ...
Want To Reach Unchurched People? Don't Create A Sense Of Urgency, Offer An Alternative To It
Urgency doesn't pull new people in, it reminds them why they're staying away.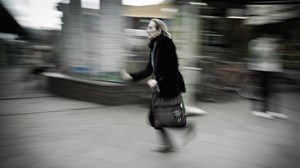 When I was in training to be a pastor, I was taught to create a sense of urgency to reach people for Jesus.
I was taught wrong.
"Jesus is coming and you'd better be ready!"
"The world is a mess and only Jesus can fix it!"
"What if you were to die today and didn't have a relationship with Jesus?"
Continue Reading ...
8 Assumptions Pastors Can't Make In A Post-Christian Culture
The so-called Christian culture is going... going... gone. We need to get ready for what's next.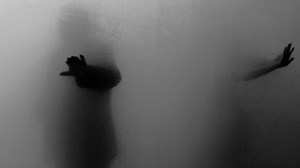 I've never lived in a predominantly Christian culture.
But lately, I've been travelling a lot through the Bible Belt, so I'm seeing what a Christian culture looks like for the first time in my life. Churches on every corner, Christian radio and TV on more than ...
Continue Reading ...
Messier Than Retail: Why We Need More From Church Than Excellent Customer Service
We can get excellent customer service from strangers. A great church experience should be about relationships.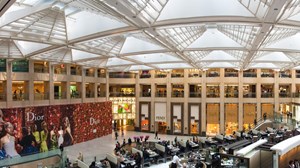 When I'm a consumer, I want great customer service.
Whether online or in real life, I want products and services that meet my needs in the best, quickest, friendliest manner possible.
But I don't want that from church.
Sure, I'd rather experience a church service ...
Continue Reading ...
Follow Karl
Read More from Karl
Free Newsletters