8 Reasons I've Started Listening to Church Leadership Podcasts Lately
Listening will never replace reading. But podcasts have become a significant and valuable part of my church leadership learning experience.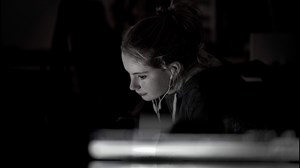 Leaders are learners. It's an axiom as old as leadership itself.
I used to say leaders are readers. But that's never been entirely true. Because you don't need to be an avid reader to be a constant learner.
Some learn by collaboration and conversation. Some by ...
Continue Reading ...
Front-Load the Value: Creating a Better Experience for First-Time Church Guests
Is your church service putting your worst foot forward instead of your best? Here's a simple way to reverse that.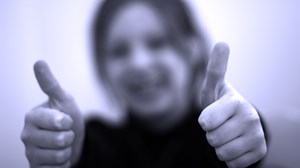 What does your church do well? And how long does it take a first-time guest to experience it?
Your response to those questions is a huge factor in how well your church attracts and keeps new people.
According to church leadership experts, most people will subconsciously decide ...
Continue Reading ...
3 Ways Some Churches Grow Without Getting Bigger
Butts-in-the-seats growth is great. But it's not going to happen for every church. That's never a reason to give up, coast along, or offer excuses.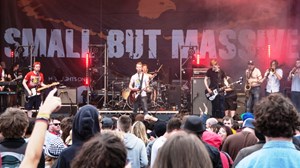 Do all healthy things grow?
Yes.
If a church is healthy, will it grow?
Also, yes.
Will that growth always result in larger congregational attendance?
Not so fast.
When Church Growth Theory Meets Church Life Reality
I know it seems logical.
If a church is healthy they'll be reaching ...
Continue Reading ...
The Right Way to Do Church?
Let's stop looking for a one-size-fits-all way to do church. And stop insisting on it for others.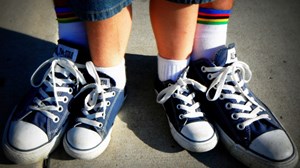 I have no idea what the right way to do church is.
And I'm growing increasingly skeptical of anyone who says they know.
Sure, I write about it. But most of the time it's little more than "here's something that helps me and my church. Maybe it can help you and ...
Continue Reading ...
7 Reasons to Consider a Small Church Internship
Small churches have unique characteristics, quirks and blessings that can only be learned by having ministry experience in them.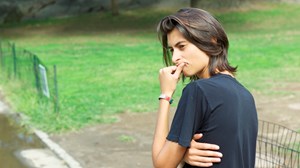 Church internships are great. For the church and for the intern.
If they're done right (yes, that's a big "if"), they can confirm or define a call to ministry, provide real-life experience, enhance classroom learning, and bless a local church.
If you're ...
Continue Reading ...
Supporting Small Churches Does Not Mean Bashing Big Churches
When we bash churches for becoming big, we fail to recognize the power of the gospel to draw people to Jesus, in both large and small crowds.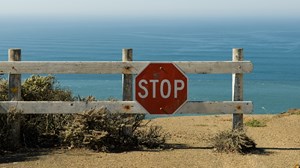 I like big- and megachurches. I wish there were more of them.
I like small churches even more. I wish there were a lot more of them.
As I continue to write and speak about the value of small churches, I'm noticing a disturbing mini-trend that I want to opt out of. It's ...
Continue Reading ...
Your Struggling Church Can Turn Around Today – But Greatness Takes Time
If you're pastoring a church that has or is turning around, here's some great news - and possibly your greatest challenge.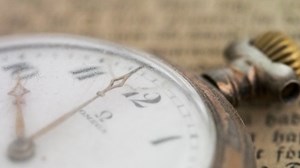 Your struggling church can turn around this year.
This month.
This weekend.
Because turnarounds can happen in an instant.
If you're in a church that needs a turnaround, that's the good news.
Now here's some hard news. Good, but hard.
Turnarounds can happen fast. ...
Continue Reading ...
3 Simple Words That Can Help Your Sermons Stick
A simple practice every pastor can do on Monday that can help last weekend's message have the impact you want.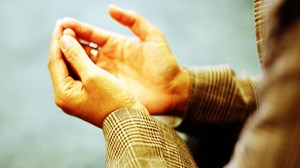 Impact.
It's what every pastor wants from our Sunday sermons (or talks, messages, homilies – take your pick).
We want to have impact. We want the message to stick. We want the words we speak to help people follow Jesus more closely.
Sermons aren't just about Sunday. ...
Continue Reading ...
Are You a Small Church Pastor? So Was Jesus
If you pastor a small church Jesus knows what you're going through, because he felt it, too.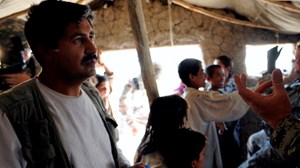 Jesus was a small church pastor.
Every time I say that, people rush to remind me that massive crowds followed Jesus. Which, of course, is true.
It's also true that Jesus is the founder, the savior, the builder and sustainer of the Church – all believers at all times ...
Continue Reading ...
Follow Karl
Read More from Karl
Free Newsletters