The Magazine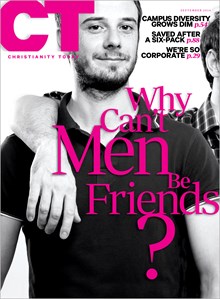 This feature is for subscribers only:
Table of Contents
In Every Issue
The Ones I Love
Who knew that dinner out with friends could be so misleading?
Reply All
Readers respond to the June issue via letters, tweets, and blogs.
A Sobering Mercy
The second time I surrendered to Christ, I was on a dirt road with no memory of how I had arrived there.
Loading