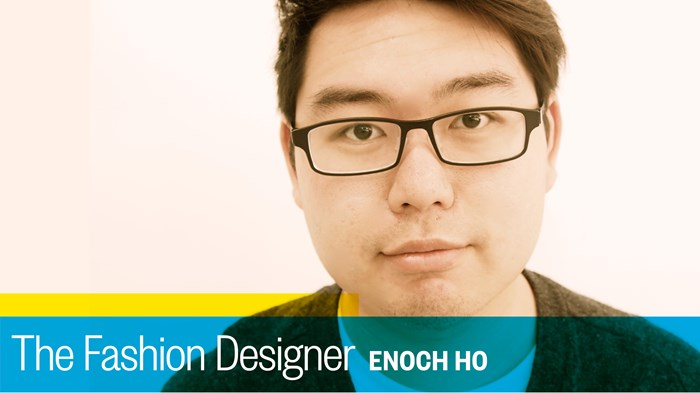 Image: Courtesy of Berayah.com
Hong Kong | @berayahltd
In Hebrew, beraiah means "Yahweh has created." Designer Enoch Ho, who adopted the transliteration Berayah as the name of his fashion label, cannot separate his faith from his creative work.
"If you walk a life of faith, there are constantly ideas, topics, and stories that you come across that are an immensely deep well of inspiration," said Ho, whose minimalist collections draw themes from biblical stories. For example, last year's spring and summer line—with its soft grays and blues and angular shapes—is inspired by parables about heaven, including the imagery of John 3:5: "Very truly I tell you, no one can enter the kingdom of God unless they are born of water and the Spirit."
A Hong Kong native, Ho worked for labels in the United States and the United Kingdom before starting his own. Hong Kong's premier English-language newspaper described Berayah's collections this way: "Cleanly cut and classic, dresses are tailored and draped to flatter. Inspired by the urban cityscape and skyline, Ho's collections have a geometric, photographic aesthetic."
Ho, a Parsons School of Design graduate, sees his contribution to society as more than just beautiful clothing and seeks out ways God could use his work in fashion as service. "I believe we don't have to separate business and charity, work and good deeds. It can be both," he said.
1
You have reached the end of this Article Preview