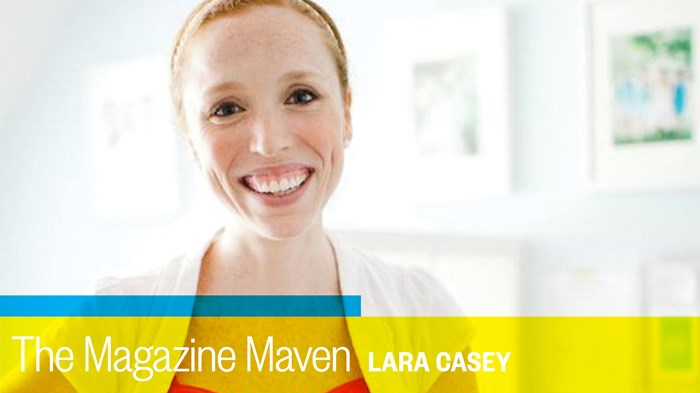 Image: Faith Teasley Photography
Chapel Hill, North Carolina | @laracasey
Open an issue of Southern Weddings magazine, and you'll spot plenty of monogrammed ribbons, magnolia blossoms, mini-pies, and Mason jars wrapped in twine. But the editors often take note of special traditions, favorite hymns, and elements of the wedding ceremony too. Part of the magazine's Southern identity comes from a focus on family and heritage.
"While we don't title ourselves a 'Christian wedding magazine,' that's the heart of where I operate from," founder and editor-in-chief Lara Casey told CT in 2014. "We want [brides] to start thinking, How do I plan for my marriage?"
Casey turned a Microsoft Publisher mockup and a self-run wedding blog into a publication appearing on newsstands nationwide in a couple of years. In the midst of producing seven annual editions of Southern Weddings—as well as coaching women through the project-management program Making Things Happen—she found herself overworked and unhappy. As she recalibrated her life around "purpose over perfection," her approach to Southern Weddings and her writing and speaking shifted as well.
Now a mother of three, Casey has vocally refocused priorities from work performance to marriage, family, and rest, and encourages brides and fellow businesswomen to pursue a similar balance.
1
You have reached the end of this Article Preview