The Magazine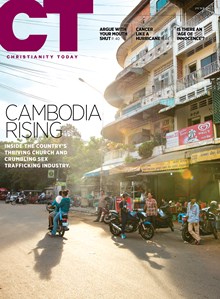 Read CT online anywhere you go.
Subscribers get full print and digital access, including:
10 award-winning print issues
PDFs of each issue
Full web access to ChristianityToday.com
60+ years of magazine archives
Table of Contents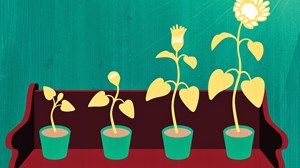 The Church's Biggest Challenge in 2017
Let's get unchurched evangelicals back into church, and prejudiced evangelicals back to the Bible.
Our Spiritual Gifts Have an Expiration Date
Let's rejoice in them—while looking forward to a time when they're no longer needed.
In Every Issue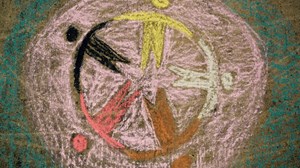 Our June Issue: In the Body of Christ, We're All Connected
The networks and bonds between hundreds of millions of Christians never stop surprising us.
I was sentenced to life for a murder I didn't commit. But God didn't forget me.
Also in this Issue:
Loving All Types of Sojourners