The Magazine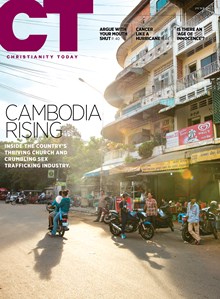 This feature is for subscribers only:
Table of Contents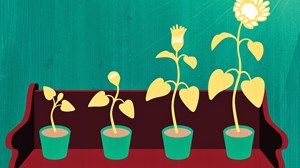 The Church's Biggest Challenge in 2017
Let's get unchurched evangelicals back into church, and prejudiced evangelicals back to the Bible.
Our Spiritual Gifts Have an Expiration Date
Let's rejoice in them—while looking forward to a time when they're no longer needed.
In Every Issue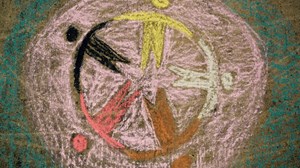 Our June Issue: In the Body of Christ, We're All Connected
The networks and bonds between hundreds of millions of Christians never stop surprising us.
Reply All
Responses to our April issue via letters, tweets, and Facebook posts.
A Local Preacher and a Jailhouse Jesus Freak Brought Me to Faith in Prison
I was sentenced to life for a murder I didn't commit. But God didn't forget me.
Loading