The Magazine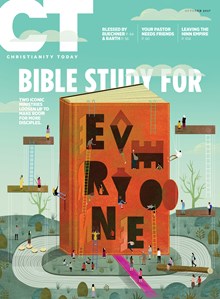 Read CT online anywhere you go.
Subscribers get full print and digital access, including:
10 award-winning print issues
PDFs of each issue
Full web access to ChristianityToday.com
60+ years of magazine archives
Table of Contents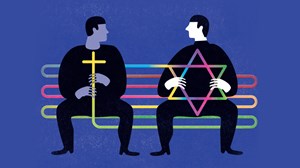 Shalom, Amigos: The Changing Faces of Christian Zionism
How Hispanic evangelicals hope to become Israel's best friends.
Gleanings: October 2017
Important developments in the church and the world (as they appeared in our October issue).
In Every Issue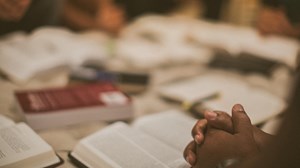 Our October Issue: Rooting for Bible Ministries
Confessions of a Bible study dropout.
As part of the family empire, I lived a life of luxury. Then doubts began to surface.