Mark Driscoll
In 2014, after more than a decade of tremendous growth and ministry, Seattle's Mars Hill Church imploded with the resignation of its lead pastor, Mark Driscoll. The church and its charismatic founder had a promising start, but the perils of power, conflict, and Christian celebrity eroded and eventually shipwrecked both the preacher and his multimillion-dollar platform. Mark is known as the firebrand "cussing pastor" whose ministry of breaking conventions called men and women to transformation and whose rebellion touched a nerve with those inside and outside the church.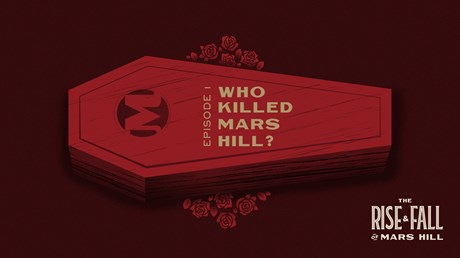 Who Killed Mars Hill?
Almost overnight, after 18 years of ministry, Mars Hill Church closed its doors. The first episode of our new podcast asks who's to blame.
Featured Articles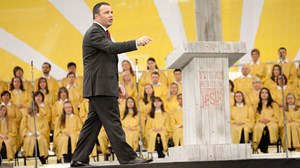 Mark Driscoll Addresses Crude Comments Made Trolling as 'William Wallace II'
Mars Hill pastor says 14-year-old posts were 'plain wrong' and he 'remain[s] embarrassed,' but 'I have changed.'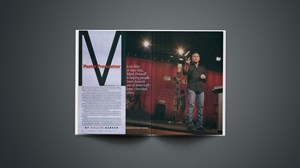 Pastor Provocateur
Love him or hate him, Mark Driscoll is helping people meet Jesus in one of America's least-churched cities.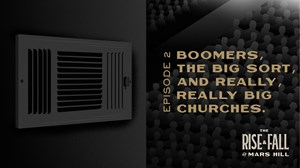 Boomers, The Big Sort, and Really, Really Big Churches
Post-war suburban church expansion charted a course that Mars Hill would follow.
loading more