The Remarkable Story of China's 'Bible Women'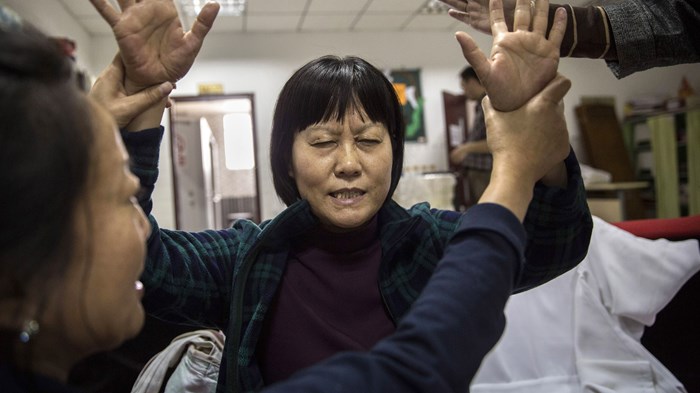 By the time Protestant Christianity arrived in China in the early 19th century, Chinese understandings of gender roles had been relatively static for more than two millennia. Confucian teachings during the Han dynasty (206 B.C.–A.D. 220) nurtured patriarchal understandings which often subordinated women within Chinese society. Genders were also divided along accepted social roles, with men concerned with public matters and women focused on managing the household. In the Ming (1368–1644) and Qing (1644–1912) dynasties, positive changes in female literacy rates and economic roles improved the status of a growing number of learned and influential women. But the most dramatic changes didn't occur until the May Fourth Movement in the early 1920s. At that time, reformers rallied against foot binding and advocated for women to have the rights of suffrage, financial independence, and the freedom to choose whom to marry and when to divorce.
Against this backdrop, the history of Protestantism in China includes the story of Christians who were in many ways ahead of the curve in advocating for women's equality in the church and society. By the 1860s, Chinese women were given opportunities through Christian work to leave the home and engage in education, evangelism, and medical services. By the turn of the century, churches in China discussed female Christian leadership and female ordination. Throughout the 20th century, women played a vital role in spreading the gospel and nurturing new believers. While the influence of female leaders has declined in recent decades, the story of Christianity in China cannot be told without acknowledging the female evangelists and pastors who built the Chinese church.
You have reached the end of this Article Preview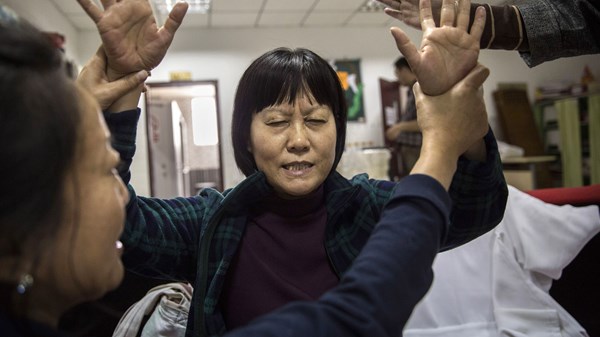 03/16/2018