Mothers of the Reformation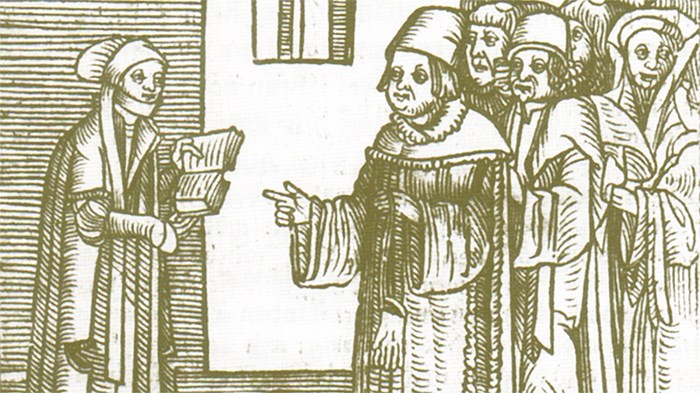 "It is the duty of every Christian to espouse the cause of the faith, to understand and defend it, and to denounce every error." – Martin Luther
Martin Luther's doctrine of the priesthood of all believers reverberated against the three "paper walls" of the Roman papacy in his treatise To the Christian Nobility of the German Nation in 1520. Luther criticized the pope and the "Romanists" for dividing the church into the "spiritual estate" and the "temporal estate," which had resulted in abuses of power.
Instead, Luther redefined the priestly estate:
"All Christians are truly of the spiritual estate, and there is no difference among them except that of office. … This is because we all have one baptism, one gospel, one faith, and are all Christians alike; for baptism, gospel, and faith alone make us spiritual and a Christian people."

"We are all consecrated priests through baptism. … For whoever comes out of the water of baptism can boast that he is already a consecrated priest, bishop, and pope."
This was a fool's doctrine. But, as God spoke through Sarah to Abraham and through an ass to his master, the prophet Balaam, how much more so could God speak "through a righteous man against the pope?" he asked.
But could this priestly ministry even extend to women?
Let's look at the work of three women who broke the boundaries of their society by speaking out boldly through print, and how they appropriated Luther's doctrine of the priesthood of all believers to defend their speaking.
Argula von Grumbach
About 260 miles south of Luther's Wittenberg, a noblewoman named Argula converted from Catholicism ...
You have reached the end of this Article Preview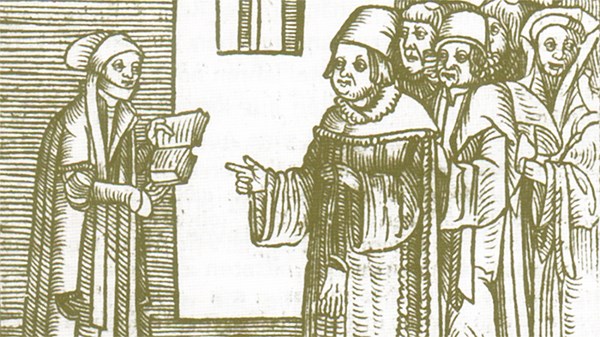 11/12/2018