The Surprising, Guilt-Free Reason 80% of Churches Don't Break the 200 Barrier
Big churches and small churches are different. But it's not a difference of quality, theology or willingness.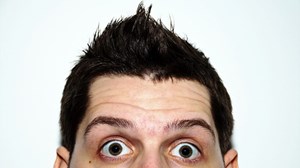 Breaking through the 200 barrier.
Sometimes it feels like that's the only pastoring principle anyone has talked about for the past 30 years.
In case you haven't heard of it, the 200 barrier is the invisible ceiling a church must break through if it doesn't ...
Continue Reading ...
I Don't Want My Church to Be Small. But It Is. Now What?
In our push for church growth, let's not forget the importance of church health.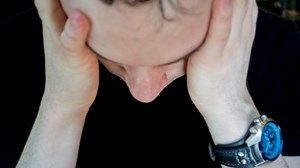 I don't want my church to be small. It just is.
I want my church to grow numerically. But it's not.
I follow all the how-to lists to get it to grow. But they don't work.
I'm told to pray more. So I do.
Plan better. So I do.
Work harder. So now I'm burnt ...
Continue Reading ...
13 Reasons Not to Worry About the Future of the Church
The church has survived and thrived through worse problems than whatever is worrying us today
The church is in trouble.
It must be. My blog feed keeps telling me it is.
For several years now, barely a day goes by without someone writing about the imminent demise of the body of Christ.
Everyone seems to have a different reason why they think the church is dying: ...
Continue Reading ...
Tired of Being Trite: One Pastor's War On Ministry Clichés
Six steps that stop me from dumbing down the gospel (when I remember to follow them).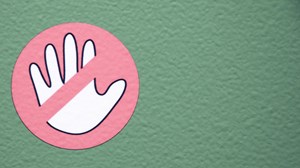 TRITE /trīt/ (Adjective) Overused and consequently of little import, lacking originality or freshness.
It's easy to become trite when you're a pastor.
After all, we're in constant output mode. Whether we're preaching, teaching, comforting or just ...
Continue Reading ...
I Don't Want Churches To Be Small; I Want Small Churches To Be Great
There are three truths we must acknowledge if we want small churches to be great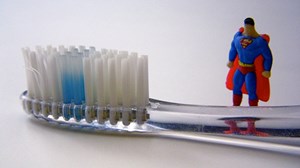 "Why do you want churches to be small?" I hear that question a lot.
My answer? I don't want churches to be small.
Wanting churches to be small is like wanting Hawaii to be sunny, or vegetables to be nutritious. We don't need to want it. That's ...
Continue Reading ...
Follow Karl
Read More from Karl
Free Newsletters