The 7 People Christians Trust More Than Their Pastors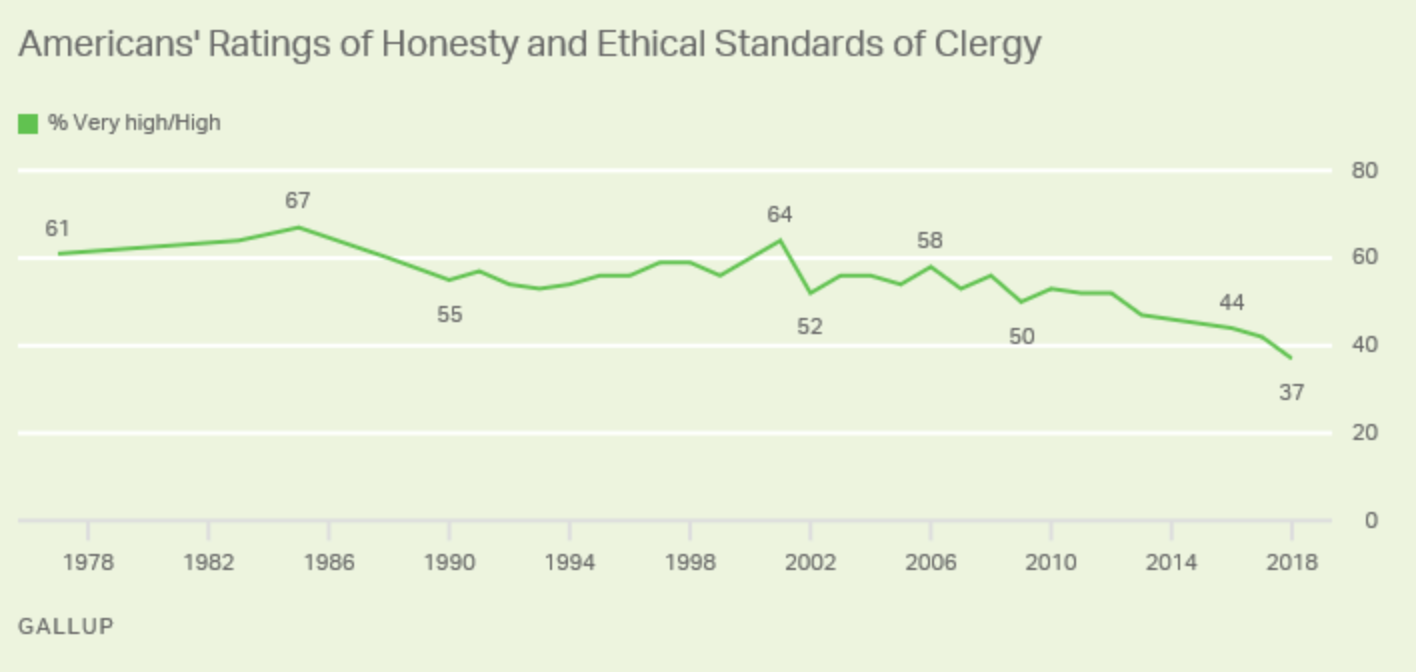 This slideshow is only available for subscribers.
Please log in or subscribe to view the slideshow.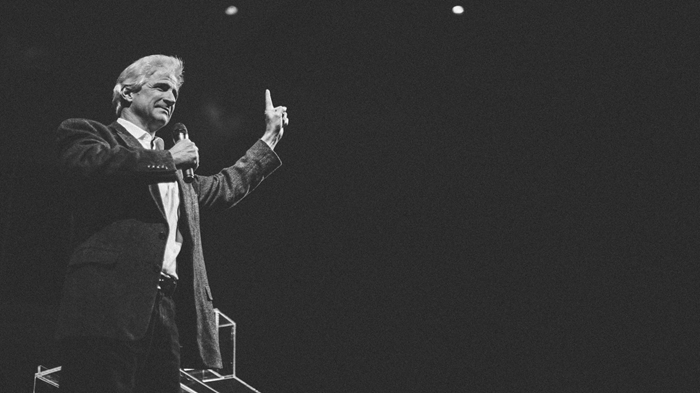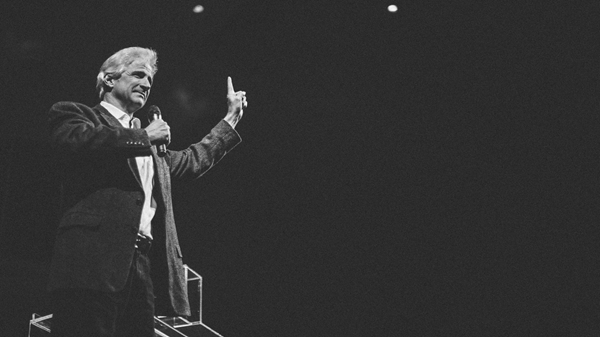 The 7 People Christians Trust More Than Their Pastors
Though the Bible describes shepherds of the church as "blameless," (Titus 1:6), "upright" (Titus 1:8), and "above reproach" (1 Tim. 3:2), Americans—even Christians—take a much more pessimistic view.
According to a new Gallup survey, the country's perception of pastors fell to a record low in 2018.
Fewer than half of American Christians (42%) believe clergy have "high" or "very high" standards of honesty and ethics, according to breakouts provided to CT. Self-identified Christians were about as likely to rate clergy's ethical standards as just average (43%), and about 1 in 10 (12%) considered them "low" or "very low."
Among Americans as a whole, trust in the clergy fell to 37 percent, making it the eighth-most-trusted profession in the country—ranking below multiple medical professions, teachers, and police and just above journalists and building contractors.
Over the last 40 years, Gallup has measured the country's view of the trustworthiness of faith leaders along with a range of other professions. Clergy trust peaked in 1985, when two-thirds of Americans said clergy had a "high" or "very high" honesty and ethical standard.
That percentage hovered in the high 50s throughout the 1990s, until dropping to 52 percent in 2002 around the height of the sexual abuse scandals in the Catholic Church. Though Americans' ratings of their clergy rallied slightly, they've been on a steady downward trajectory for most of the last decade.
"These latest low ratings on the clergy come on the heels of more investigations into child sex abuse by Catholic priests in the US," state Gallup ...
01/04/2019