The Magazine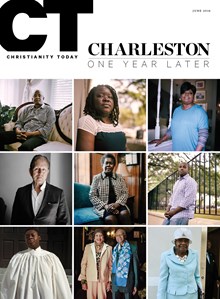 This feature is for subscribers only:
Table of Contents
In Every Issue
Healing Power
The operative word behind this issue of CT.
Reply All
Responses to our April issue via letters, tweets, and Facebook posts.
I had no untapped, unanswered yearnings. All was well in the state of Denmark. And then it wasn't.
Loading