The Magazine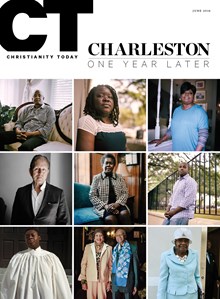 Read CT online anywhere you go.
Subscribers get full print and digital access, including:
10 award-winning print issues
PDFs of each issue
Full web access to ChristianityToday.com
60+ years of magazine archives
Table of Contents
In Every Issue
Healing Power
The operative word behind this issue of CT.
I had no untapped, unanswered yearnings. All was well in the state of Denmark. And then it wasn't.