The Magazine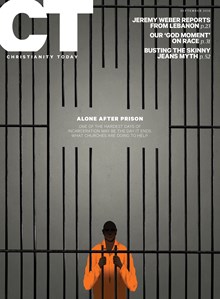 This feature is for subscribers only:
Subscribers get full print and digital access, including:
10 award-winning print issues
Standard and Reader Friendly PDFs of each issue
Full web access to ChristianityToday.com
20+ years of magazine archives
Table of Contents
In Every Issue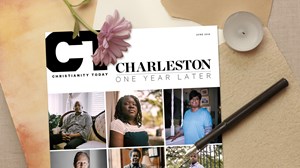 Reply All
Responses to our June issue via letters, tweets, and Facebook posts.
Better Than Olive Garden
When you're here, you're family—really.
My story of ditching hypocritical religion and secular hedonism for the joys of true discipleship.
Loading