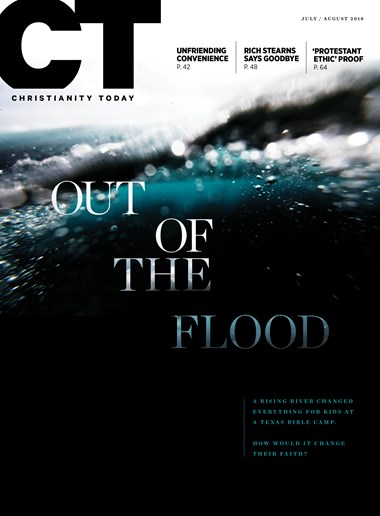 Read CT anywhere you go.
Subscribers have full access to CT's digital archives, including special issues. Download a PDF of this issue, or browse individual articles below.
About This Issue
Our cover story this month is an examination of how suffering affects our personal view of God. It's arguably the biggest question humans ask of faith. And data suggest that the problem of evil is increasingly cited as the chief reason for abandoning faith. Given such circumstances, CT adds a voice to the small but growing body of research on tragedy, spiritual resilience, and how the church can better minister in the midst and in the aftermath of tragedy.