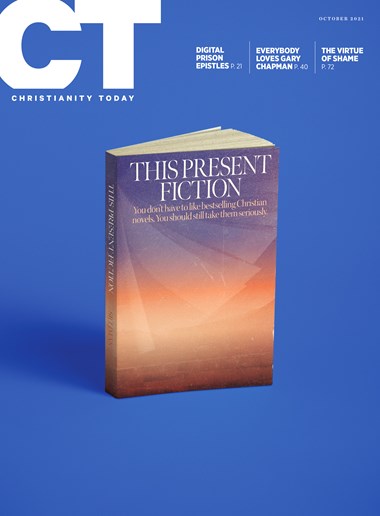 Read CT anywhere you go.
Subscribers have full access to CT's digital archives, including special issues. Download a PDF of this issue, or browse individual articles below.
About This Issue
Evangelical intellectuals have generally disdained Christian fiction as lacking any real literary worth. But as Daniel Silliman notes in this month's cover story, diverse groups of readers have long found virtue, pleasure, and the hope of Christ even in the most popular and viral Christian novels. Criticism of these books misses the crucial role they have played in shaping evangelicalism today.